The attack on Jess Brammar feels like both a witch hunt and a warning – maybe that was the point all along
The idea that anyone on this planet is entirely free of biases is nonsensical, writes Marie Le Conte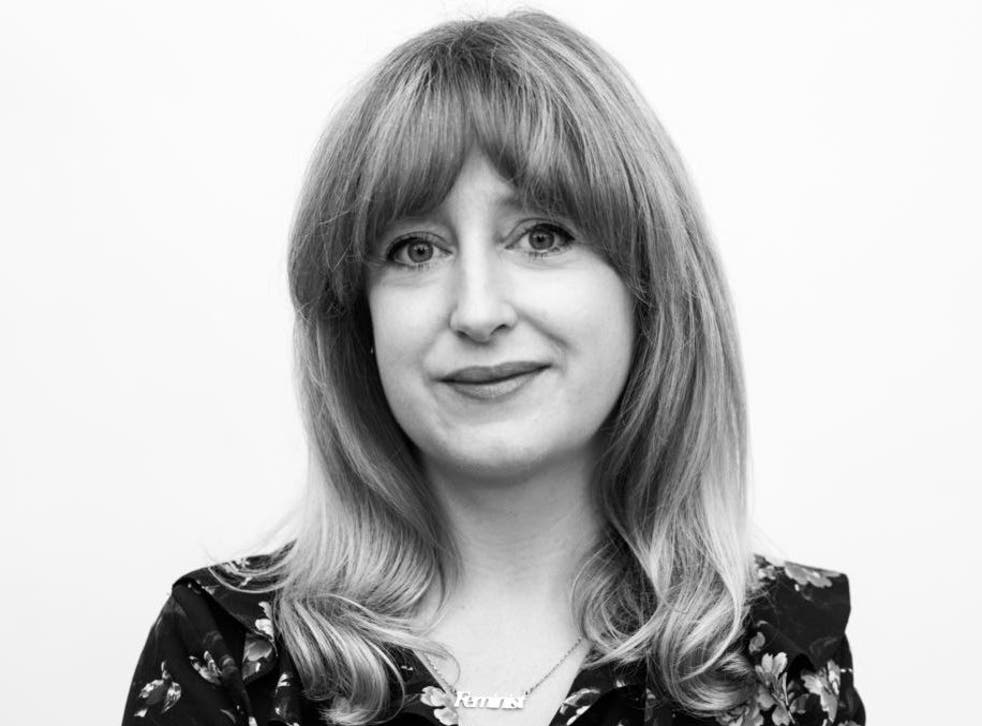 The most remarkable thing about the outrage following Jess Brammar's application for a job at the BBC is that Jess Brammar is largely unremarkable. I do not mean this as an insult; she is a talented senior journalist with a long and distinguished career both online and in broadcast. She is not special because the opinions she has been crucified for are entirely banal.
She tweeted about finding Brexit tedious, which everyone who covered it surely thought at one point or another. She posted in support of Black Lives Matter and transgender people, something that both Labour and Conservative MPs have done before.
She accused Boris Johnson of occasionally being economical with the truth, a fact that his supporters often play down but never deny. That is, as far as I can tell, pretty much it. Because of these opinions, she has now been vilified by most Conservative-leaning outlets for several weeks.
Join our new commenting forum
Join thought-provoking conversations, follow other Independent readers and see their replies