Labour's change of management will not be comfortable for the party
Editorial: This is the moment of maximum leverage for Sir Keir Starmer and he appears happy to use it to try to steer his party towards power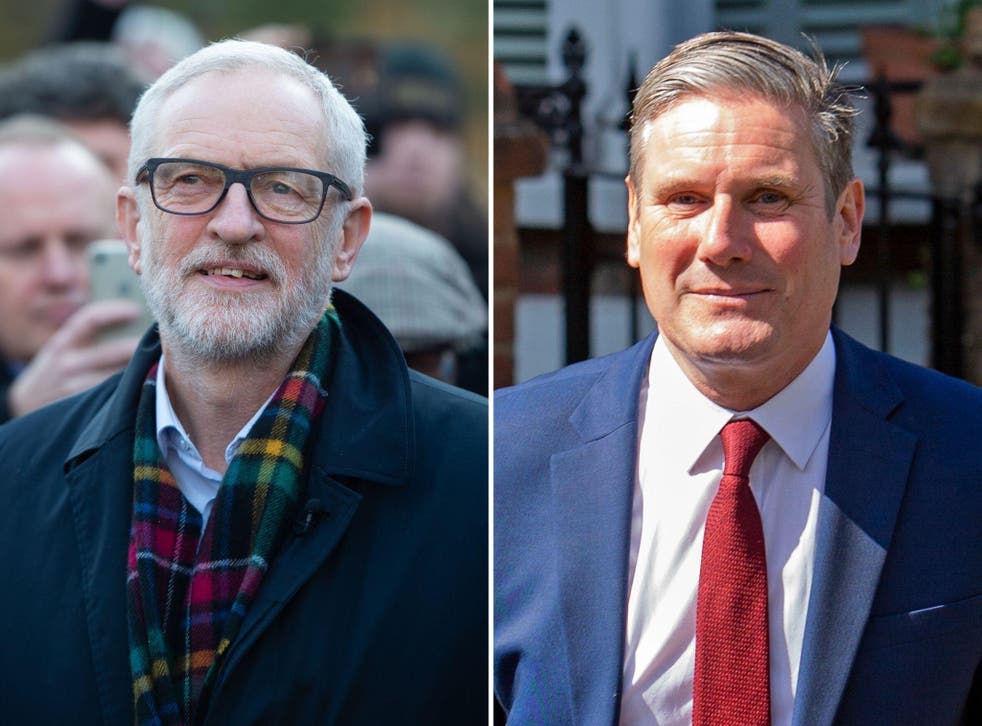 Sir Keir Starmer, the present leader of the opposition, told the prime minister, the House of Commons and indeed the whole country that the Labour Party is "under new management" – his.
Even though Sir Keir was a member of Jeremy Corbyn's shadow cabinet, an inconvenient detail, and thus sitting on the board of directors of the old regime, his point still stands. Making actions match words, he and the Labour Party have publicly apologised to the former Labour activists who told the BBC's Panorama programme about the depth of the party's antisemitism issue.
There were damages and a corresponding apology to the reporter, John Wade, who stands vindicated. It follows the sacking of Rebecca Long-Bailey and, presumably, prefigures further radical moves when the Equalities and Human Rights Commission Report into Labour and antisemitism is published shortly. Not so long ago it was at least possible that Mr Corbyn, John McDonnell and Seumas Milne would be running the country.
Join our new commenting forum
Join thought-provoking conversations, follow other Independent readers and see their replies