comment
I'll make AI technology work hard for ordinary Brits
Advances in technology can be a tool or a threat — and must be used to help working people — writes Labour leader Keir Starmer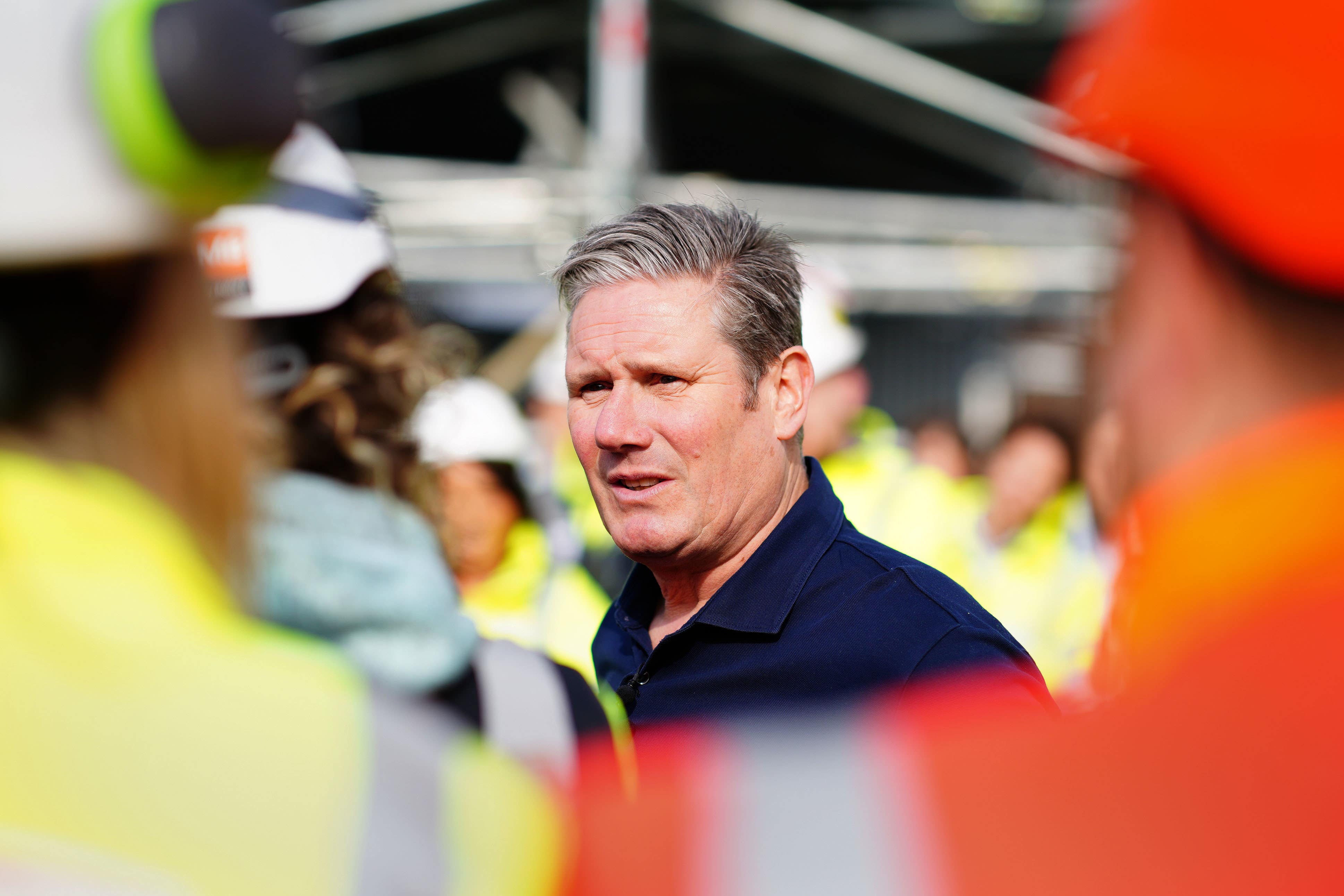 All big advances in human history come with an exciting set of possibilities as well as real threats to our way of life.
The recent breakthroughs in artificial intelligence are no different. AI can be both a tool and a threat, and one that can be steered in the direction of prosperity, security and safety.
Britain is well-placed to play a strategic role in how this happens. We are third in many global rankings on AI, currently behind only the US and China. We host one of the world's leading AI labs – Google DeepMind, based in my constituency – which is one of the UK's biggest R&D organisations. London is home to 1,300 AI companies – more than New York and double the combined number of Paris and Berlin. We have a strong talent market, with world-class universities and we are attracting some of the world's best AI talent.
Join our commenting forum
Join thought-provoking conversations, follow other Independent readers and see their replies