France's support for Libya's Haftar is finally coming home to roost
As foreign interference in Libya's conflict continues to ramp up, France now finds itself in a difficult position, writes Borzou Daragahi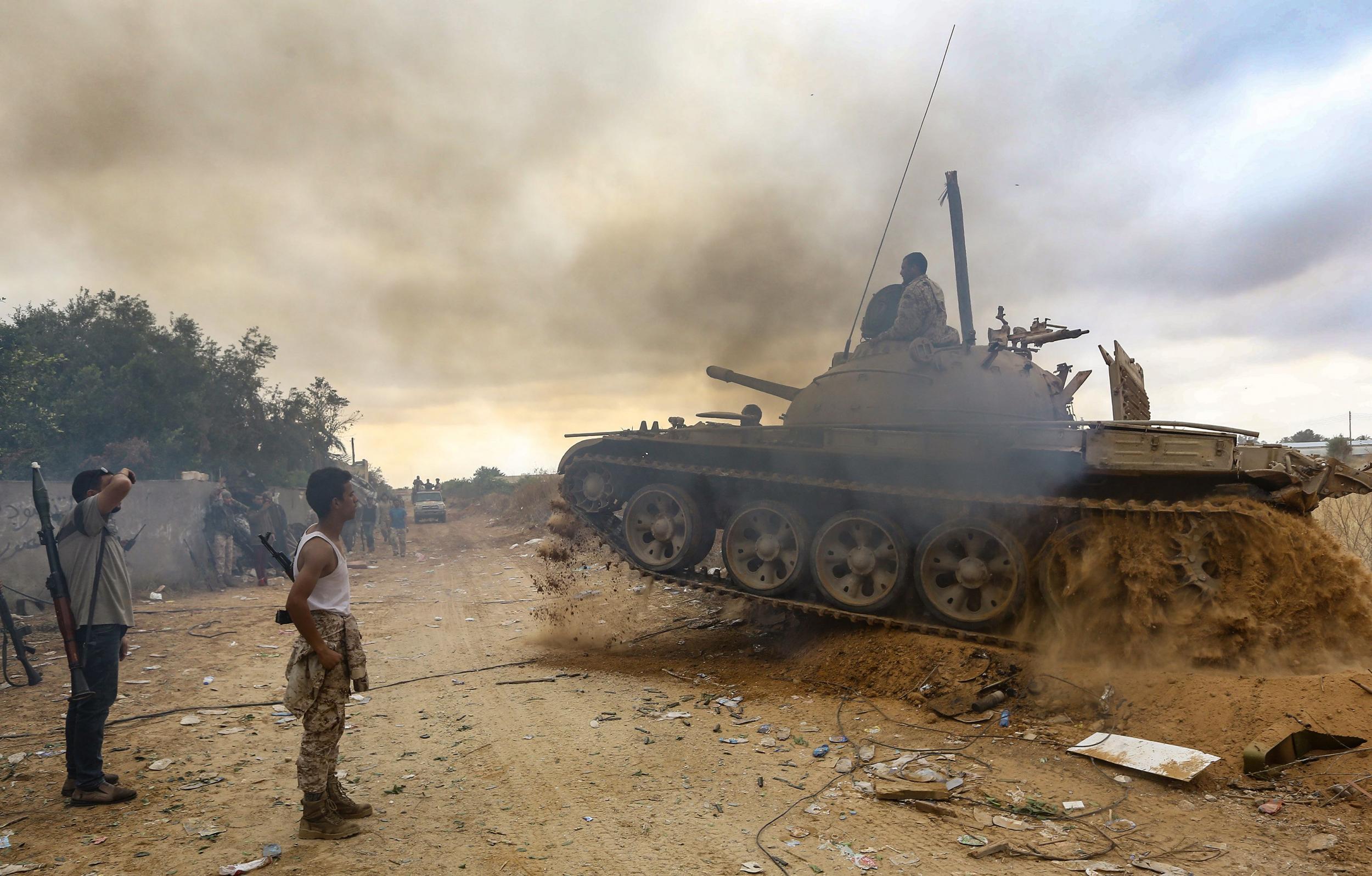 France's Libya policy is finally coming under scrutiny domestically. For years Paris has played a vital role in the rise of warlord Khalifa Haftar by providing him with a veneer of respectability as well as diplomatic cover.
But a tipping point appears to have been reached following Haftar's disastrous defeat in western Libya. After swallowing France's line that Paris was fighting "terrorism" by supporting strongman Haftar against the "Islamists" in Tripoli, some within the French foreign ministry and security apparatuses are reportedly beginning to push back.
One ranking official familiar with France's Libya policy, speaking on condition of anonymity, acknowledged "frustration" within the French establishment about the ongoing debacle.
Join our commenting forum
Join thought-provoking conversations, follow other Independent readers and see their replies