What Boris Johnson said during his lockdown roadmap speech – and what he really meant
Our chief political commentator, John Rentoul, reads between the lines of the prime minister's statement on easing coronavirus restrictions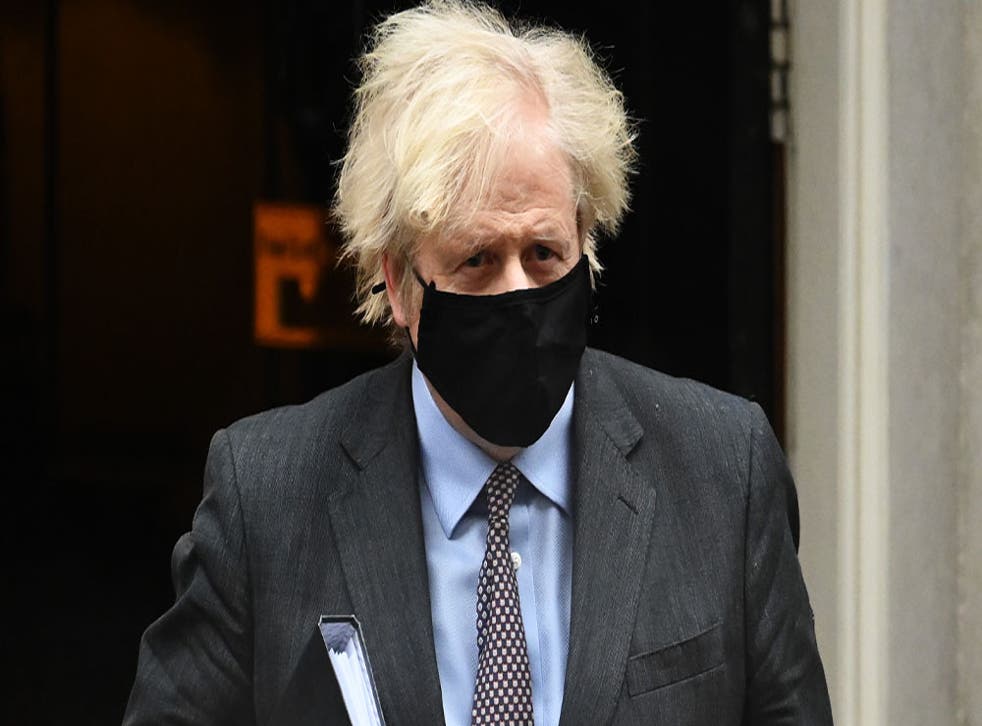 What Boris Johnson said: Mr Speaker, with permission, I will make a statement on the roadmap that will guide us – cautiously but irreversibly – towards reclaiming our freedoms while doing all we can to protect our people against Covid.
What he really meant: Normally I would burble on about Scylla and Charybdis, but this is a tricky operation so I'll keep it plain as I navigate between the freedom-loving libertarians behind me and the great British public who want the lockdown toughened up and extended for ever.
What he said: Today's measures will apply in England, but we are working closely with the devolved administrations who are setting out similar plans.
Join our new commenting forum
Join thought-provoking conversations, follow other Independent readers and see their replies