A defence of Matt Hancock – a man in an impossible situation, haunted by Jeremy Hunt's legacy
Rather than beating the health secretary again with sticks, perhaps we should pause for a moment to marvel that he is still turning up for work every day and taking the flak, writes Mary Dejevsky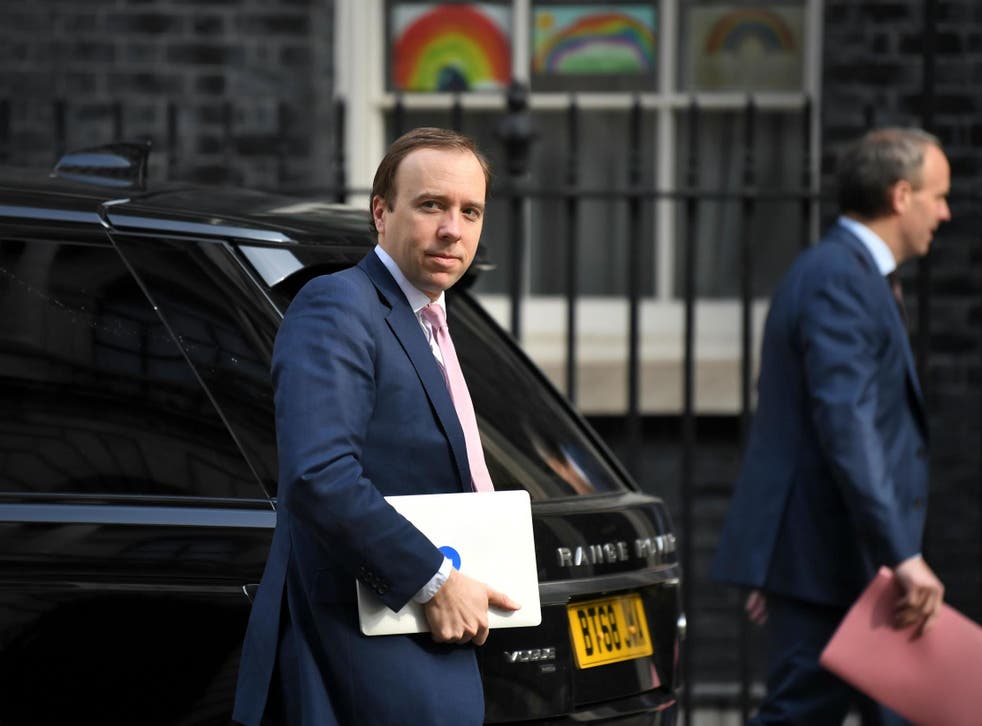 Matt Hancock was never a politician I really warmed to. He always reminded me too much of the late David Frost before the broadcaster acquired some of the gravitas that came with age. The resemblance was partly visual, but more a matter of a certain glibness and bumptiousness in his manner.
That he was one of the few cabinet ministers Boris Johnson reappointed when he took over from Theresa May and kept on again after he won his big majority last December seemed to say less about Hancock's competence than Johnson's need for a referendum Remainer in his team and that the health and social care portfolio – a poisoned chalice even at the best of times – was not at the forefront of Johnson's priorities.
What a difference, as they say, a few months make. By late February, with a new disease believed to have originated in China running rampage through Italy and Spain, Hancock and his department were in the spotlight as never before. They have remained under the increasingly harsh glare of political and public attention ever since.
Join our new commenting forum
Join thought-provoking conversations, follow other Independent readers and see their replies