Women have been let down too often when it comes to the health system
It is a costly waste of talent to carry on as we are, writes Ian Hamilton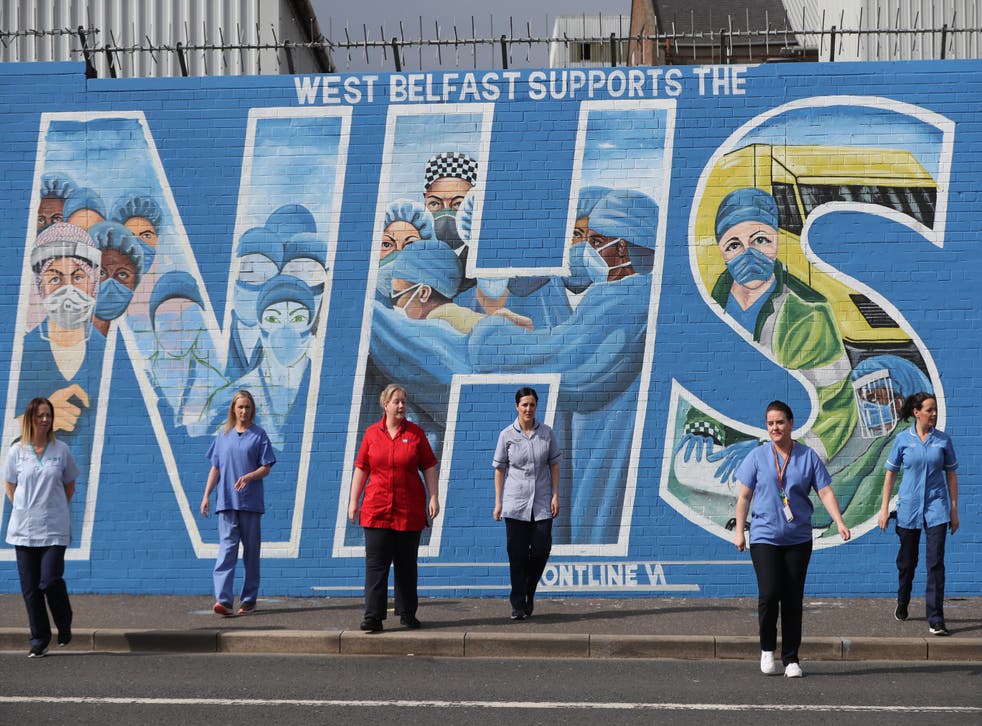 The government recently announced a call for evidence as it wants to develop a women's health strategy. At long last, the health secretary, Matt Hancock, acknowledges in the ministerial foreword that our current healthcare system was designed by and for men.
This acknowledges not only the male bias in treatment delivery but also the structural bias in favour of men, who hold the majority of influential roles in health. It is remarkable to think that in 2021, women are often ignored when research is conducted and reported. Adding insult to injury even when data is disaggregated by gender, there is a collective failure to report and publish this basic demographic factor.
Without such data, we can't see what, if anything, differs for women in health. So serious and problematic is this that the major health-related academic journals publishing such research have signed up to the Sex and Gender Equity in Research agreement (Sager). This is nothing more complicated or ambitious than a commitment to collect and report research data on women. Welcome as it is, it's a depressing reminder of how this is currently an ambition rather than the norm.
Join our new commenting forum
Join thought-provoking conversations, follow other Independent readers and see their replies