Mea Culpa: a fish called Lazarus and a word that should be extinct
John Rentoul on questions of style and usage in last week's Independent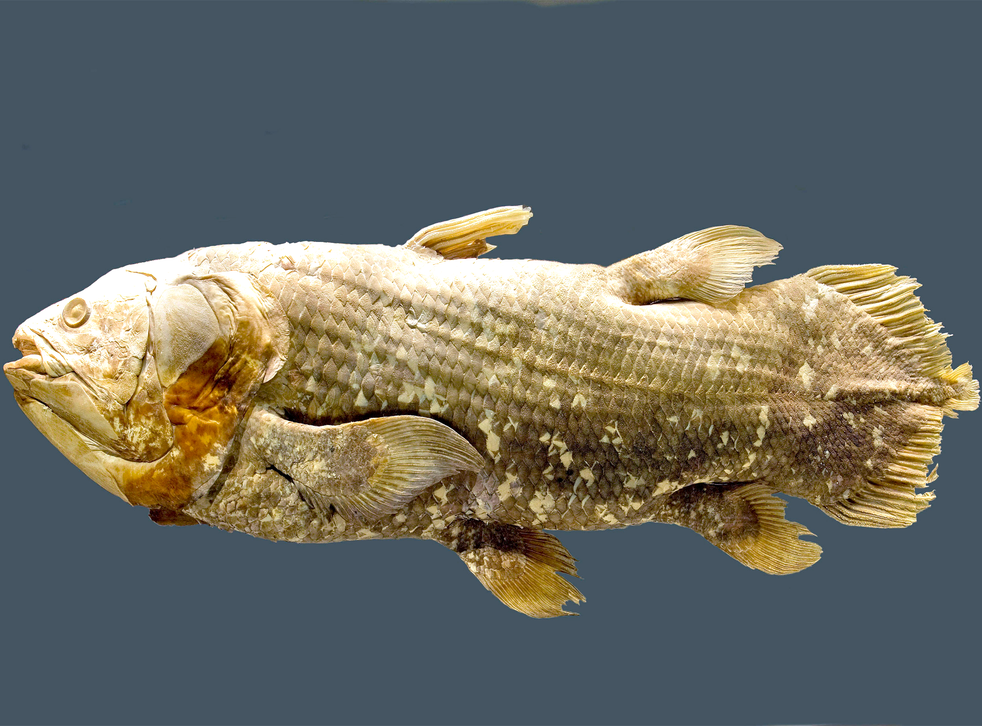 In a "news in brief" item about the sale of the fossil of a fish called Lazarus, we said coelacanths were thought to be extinct until one was discovered on a South African fishing trawler in 1938, "setting the scientific community abuzz with theories over its role in the evolution of fish into terrestrial animals".
We ought to train ourselves not to use the word "community"; it is a vague, useless word that renders any sentence lifeless. What is wrong with saying "setting scientists abuzz with theories"?
Not former patriots: In an article about US citizens who moved abroad after Donald Trump was elected president four years ago, we referred to an organisation called US Ex-Pats and Allies Canada, for people who had moved from the US to Canada. It is in fact called US Expats and Allies Canada, "expat" being short for expatriate, meaning someone who lives outside their native country (patria, or fatherland). Ex-pat makes it sound as if they are ex-patriots, which I am sure they are not. Apologies to Jonathan Holiff, who founded the group.
Join our new commenting forum
Join thought-provoking conversations, follow other Independent readers and see their replies