Mea Culpa: A waterlogged cushion fails to block the sea lanes
John Rentoul on questions of style and usage in last week's Independent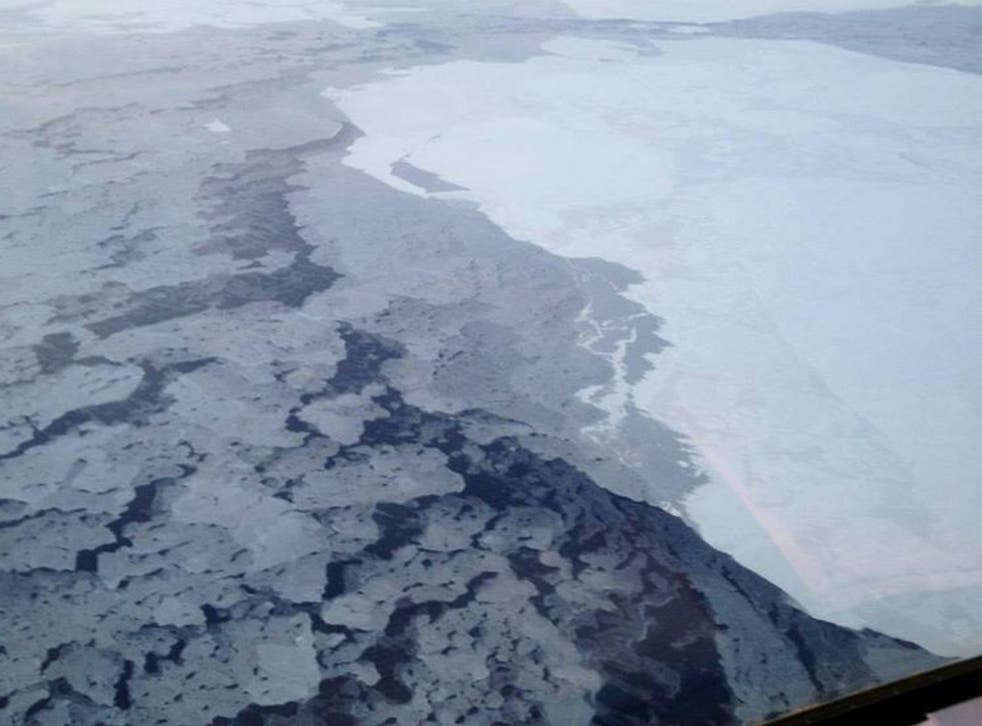 This was our headline on a defence story last week: "Melting Arctic ice caps bolstering China's military, warns UK navy chief." Maybe I'm too literal, but a bolster is a long cushion, which, because it can be used to prop up a person, has come to be used as a verb meaning to support or strengthen. In my mind's eye Chinese admirals are being propped up by meltwater, which wouldn't work, or by waterlogged cushions, which doesn't seem terribly martial.
It is an interesting story, though: the navy is worried about the opening up of Arctic sea routes, meaning that Chinese ships will be able to nip round the top of Russia into our bit of the Atlantic. Perhaps "opening routes for China's military" would have been better.
Major-scale unnecessariness: A large proportion of journalists' time is spent thinking of synonyms for "big". We used to use "major" a lot, but it was knocked out of us in the 1990s because it was the prime minister's name. These days we sometimes use "large-scale", but we really shouldn't. In a "news in brief" item last week we said that the Northumbria Police had "launched a large-scale investigation" after two drugs deaths, "with officers carrying out a number of room searches with drugs dogs at student accommodation".
Join our new commenting forum
Join thought-provoking conversations, follow other Independent readers and see their replies