Mea Culpa: Alastair Campbell is always right
John Rentoul on questions of style and usage in last week's Independent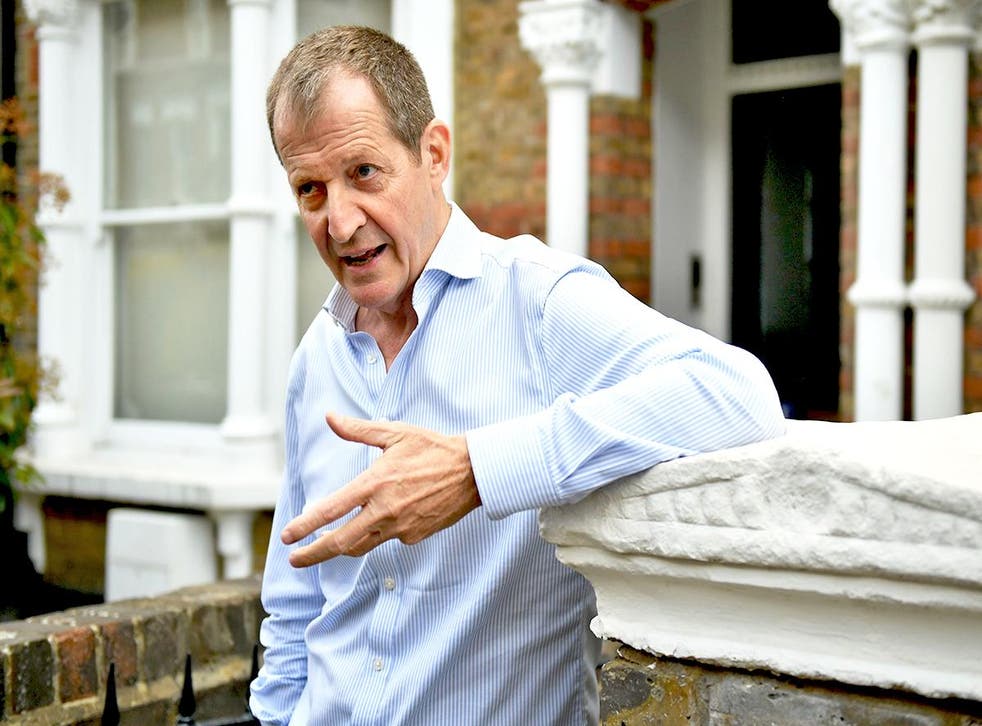 The thing about Alastair Campbell, who I am glad has become a frequent contributor to The Independent, is that he can write. It was he who teasingly peered over Donald Macintyre's shoulder in our old press gallery office and said: "You can't have 'not' in a first paragraph." Macintyre, who was political editor when I joined the newspaper, took it in good humour, but Campbell was right. You have to be careful with "not" in headlines and first paragraphs, because it's easy to omit or overlook, and negation is an extra logical step for the reader to process.
Anyway, Campbell wrote scathingly in our pages last week about Boris Johnson's lack of attention to detail, saying: "You would expect a serious government with a serious leader to spare no effort in crossing the t's and dotting the i's."
You can't use apostrophes for plurals, I said, metaphorically peering over his shoulder.
Join our new commenting forum
Join thought-provoking conversations, follow other Independent readers and see their replies