Mea Culpa: who is ditching Donald Trump now?
John Rentoul on questions of style and usage in last week's Independent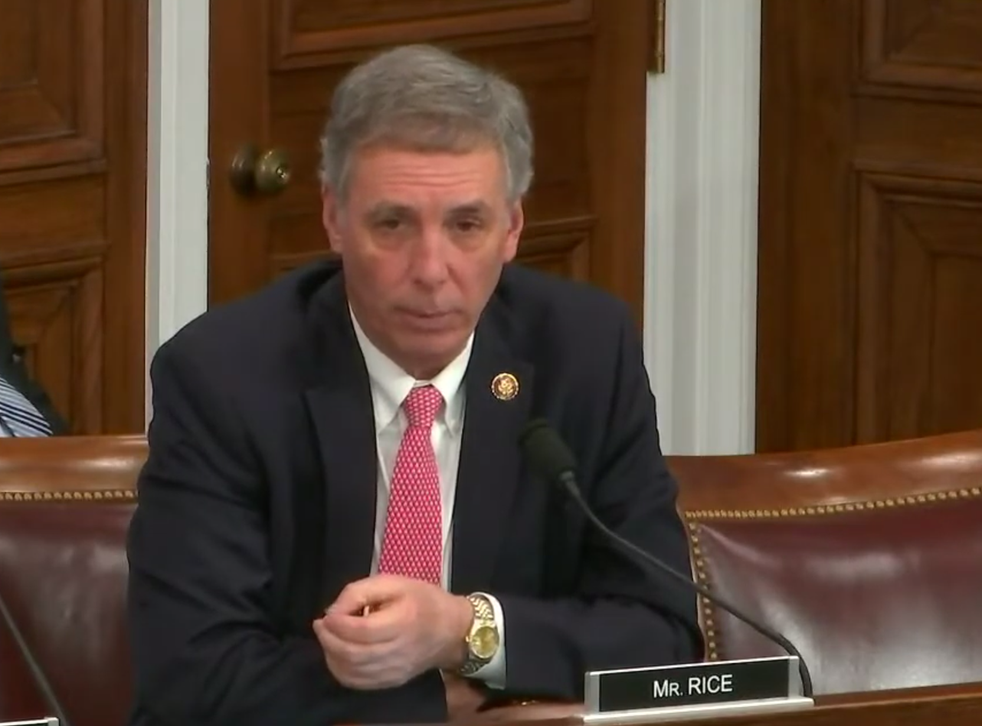 In our coverage of the trial of Donald Trump, we reported that Tom Rice was one of the Republican members of the House of Representatives who voted with the Democrats to impeach the president. We said: "Rice's support for impeachment shows how some Trump loyalists are now prepared to say 'enough is enough' and withstand pressure from their support base to ditch him." As Bernard Theobald wrote to point out, we got that muddled, making it seem as if the Trump support base now wants to ditch the president.
It's easy enough to work out that we meant some loyalists such as Rice were abandoning Trump despite pressure from their support base, but we shouldn't make our readers read things twice to make sense of them. Simply deleting "to ditch him" would have fixed it.
Hold your horses: We often get our horse-based figures of speech wrong, and did so in a picture caption last week: "Joe Biden didn't expect this economic legacy when he takes the reigns." Thanks to Iain Boyd for spotting this one, which should be "reins".
Join our new commenting forum
Join thought-provoking conversations, follow other Independent readers and see their replies