Mea Culpa: here be dragons, near Oxford Circus
John Rentoul minds our language in last week's Independent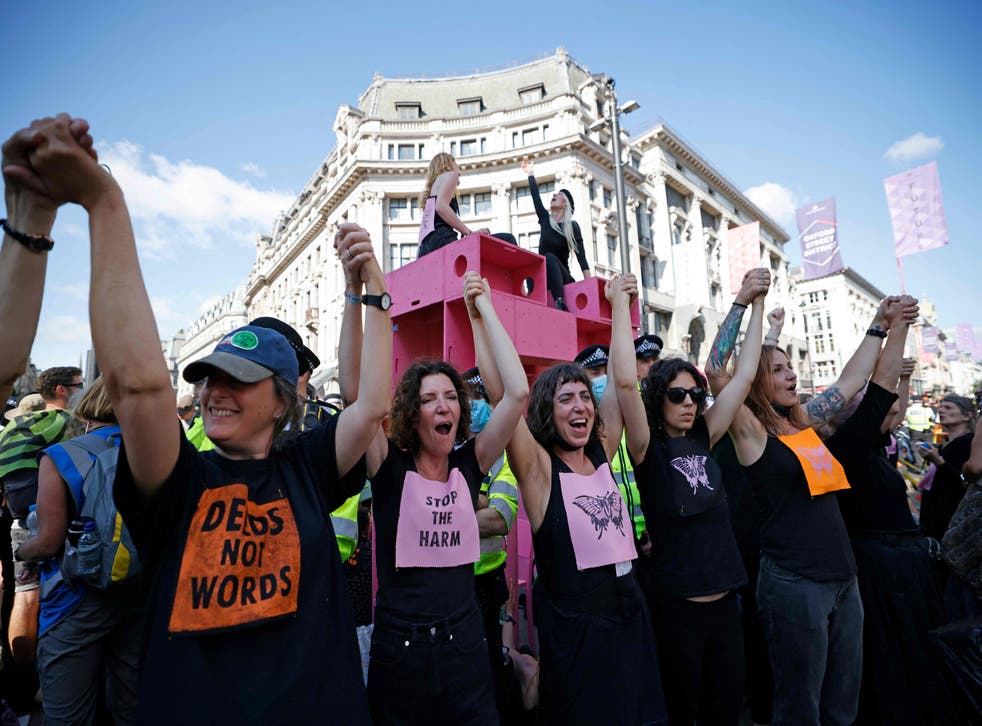 In a report of Extinction Rebellion's blockade of Oxford Circus, we said: "Demonstrators had amassed outside the Brazilian embassy." Thanks to Philip Nalpanis for pointing out that we meant "massed". Amassing is something that people and dragons do to something such as treasure. Massing is doing the same thing to themselves, namely gathering in one place.
I try to avoid formal grammar terms, because I think it's better to explain things without them, but if you are interested, amass is a transitive verb and mass is an intransitive one.
Most odd: Philip also pointed out that we referred, in a report about Afghanistan, to William Burns, the CIA director, as the Biden administration's "senior-most secret services officer". This is an odd and distracting construction: we would normally say, as we had done earlier in the same article, that he was the "most senior".
Join our new commenting forum
Join thought-provoking conversations, follow other Independent readers and see their replies