MPs don't seem to know how to talk to journalists anymore
Just as celebrities started 'clapping back' on social media a few years ago, politicians can now reach out to the public without having to go through the press first, writes Marie Le Conte
Tuesday 25 January 2022 15:58 Comments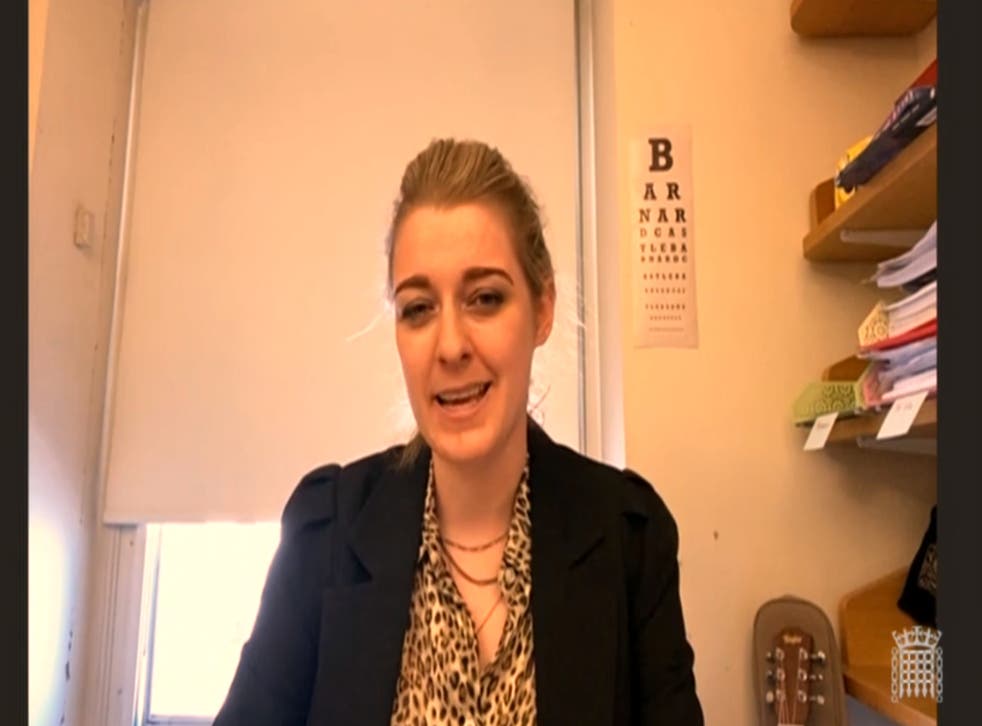 Imagine, for a moment, that you awoke one morning from uneasy dreams and found yourself transformed in your bed into a Conservative member of parliament. Unfazed, you decided to go about your day; go to your office, start replying to emails from constituents, and so on.
Say that, at some point, you received a message from a political journalist considering writing a story about something related to you. Would you:
Politely reply to that journalist privately?
Ignore them and hope for the best?
Decide to publicly tweet about the exchange, apoplectic that a reporter had dared to do their job by attempting to hold you, a public servant, accountable?
Join our new commenting forum
Join thought-provoking conversations, follow other Independent readers and see their replies