Is this the end for New York?
Thousands of high-net-worth families are moving from the northeast and relocating to the Sunshine State – and the power is shifting, too, writes Hamish McRae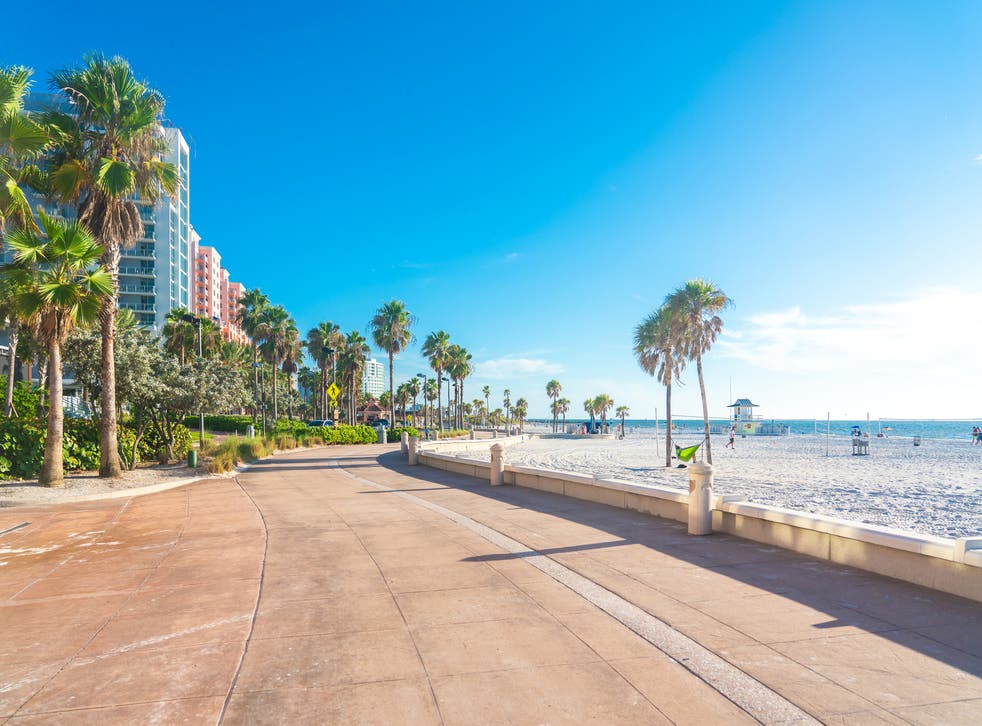 W
hy live in New York if you can do all your work from Miami? Lower taxes, better weather, vastly more living space – the case for retiring to the sun was always there. But now the pandemic has given a new impetus to people who are still working and thousands of high-net-worth families from the northeast are relocating to the Sunshine State.
The United States and, to a lesser extent, other developed countries are carrying out a huge socio-economic experiment. They are testing the strength of the glue that binds people to any particular location. That glue between where you work and where you live has become weaker since the epidemic struck. It is partly the obvious thing that if you are working from home or even mostly from home, that home does not need to be near the office. But it is also whether that office (assuming we will still have them, which I think we will) needs to be near other offices in a similar line of business. Do clusters still matter? Because if they don't, New York is in big trouble.
This is one of those cases where what people say matters less than what they do. People often say they are going to leave New York, or London, or Paris, but actually most of them don't – and even if they do, they are outnumbered by the people who move in.
Join our new commenting forum
Join thought-provoking conversations, follow other Independent readers and see their replies