The fatigue over northeast Syria must end before it's too late to stop the region's deepening crisis
For a while, a global spotlight shone fiercely on this comparatively small corner of the world that is home to more than two million people, writes Bel Trew. Now it's been largely forgotten
Sunday 24 October 2021 14:08 Comments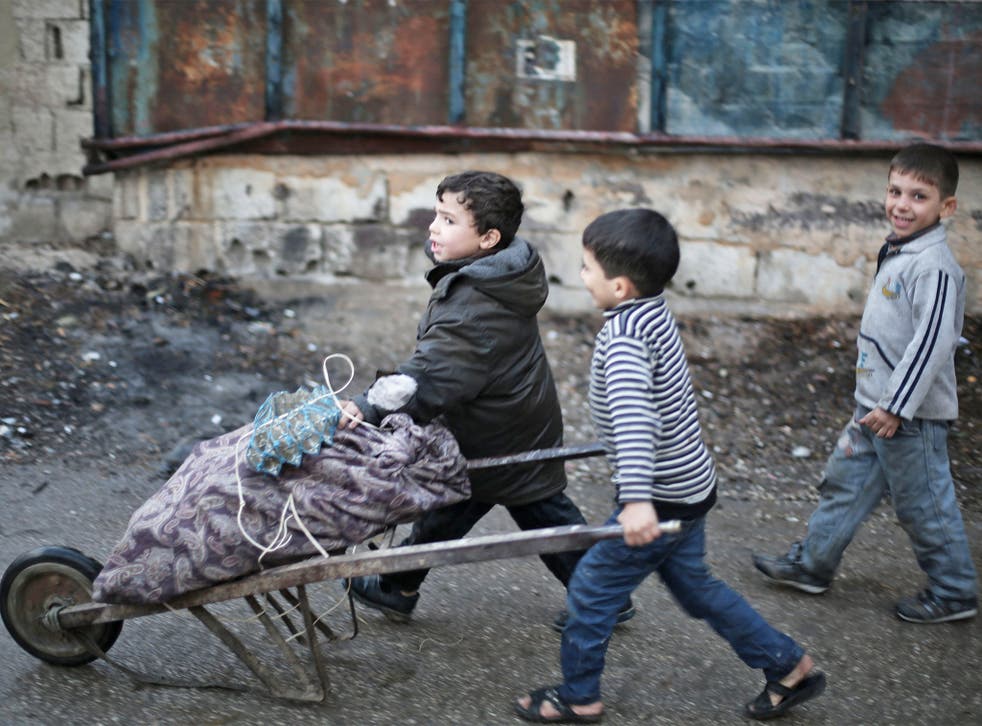 The landscape of northeast Syria stretches grimly into the horizon like a staging of F Scott Fitzgerald's valley of the ashes.
Once Syria's breadbasket, the region has been ravaged by multiple wars, an economic crisis and, more recently, drought and pollution. In places that have dissolved into a haze of dust and smog, which to poorly paraphrase Scott Fitzgerald, takes the form of buildings, villages and artisanal oil refineries, people are increasingly desperate.
For a while, the spotlight of the world shone fiercely on this comparatively small corner of the globe that is home to more than two million people. This reached a peak when it became the capital of the Islamic State's brutal caliphate and so the battlefield of the international war to stamp out the terrorist group.
Join our new commenting forum
Join thought-provoking conversations, follow other Independent readers and see their replies