So many of us have gained weight during lockdown that there's even a new word for it
Mary Poppins tells Jane and Michael Banks that 'enough is as good as a feast'. Can it possibly be true? Katy Brand is preparing to find out
Monday 27 July 2020 14:56 Comments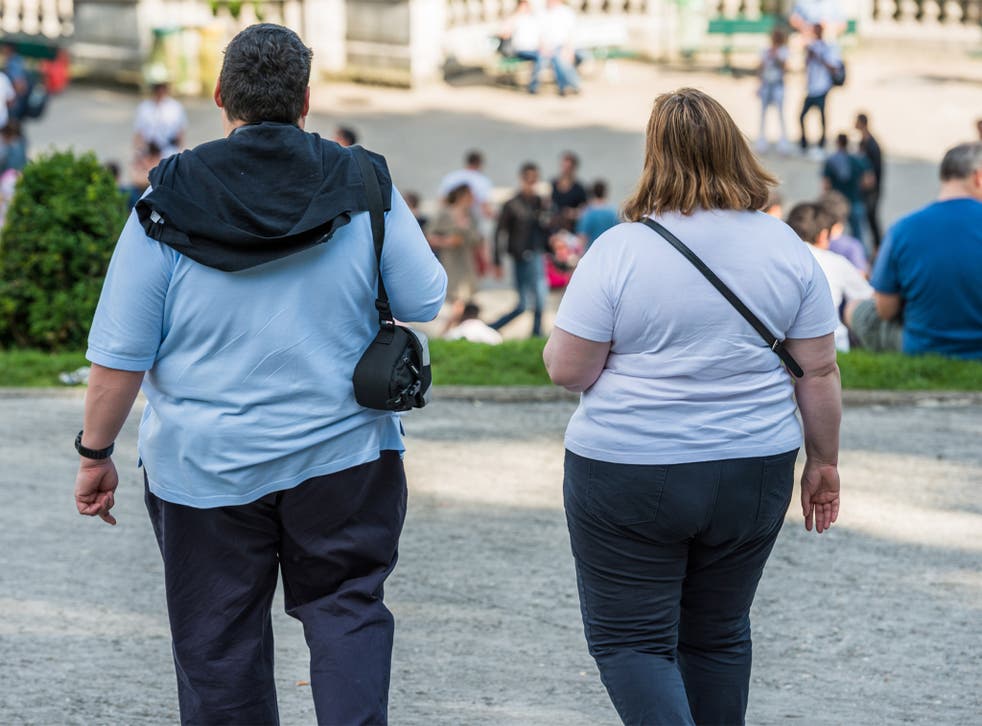 Would you like to know the brand spanking new word for weight gained during lockdown? Of course you would. It's "coronaspeck". The German word roughly translates as "corona fat", or the infinitely more appealing "corona bacon". Who doesn't like bacon?
I fear I have fallen victim to both liking and gaining bacon over the course of these past months, and god knows I was already fairly well upholstered – "Business Class-assed", as comedian Tina Fey once put it.
In a conversation one could only really be having during these "unprecedented times", I pointed out my extra hippage to my husband and remarked that I would indeed taste good sizzled up in a pan. A keen chef, he immediately observed that I would taste better rubbed in salt and spices and cooked whole, nice and slow on a low heat, for that melt in the mouth experience. Well. I'll take it as a compliment.
Join our new commenting forum
Join thought-provoking conversations, follow other Independent readers and see their replies