Taking away online anonymity won't solve the problem of abuse
People have a right not to be abused online but we also have the right to remain anonymous. We shouldn't need to give away one right to try and protect the other, write Ellen Judson and Joe Mulhall
Saturday 17 July 2021 14:45 Comments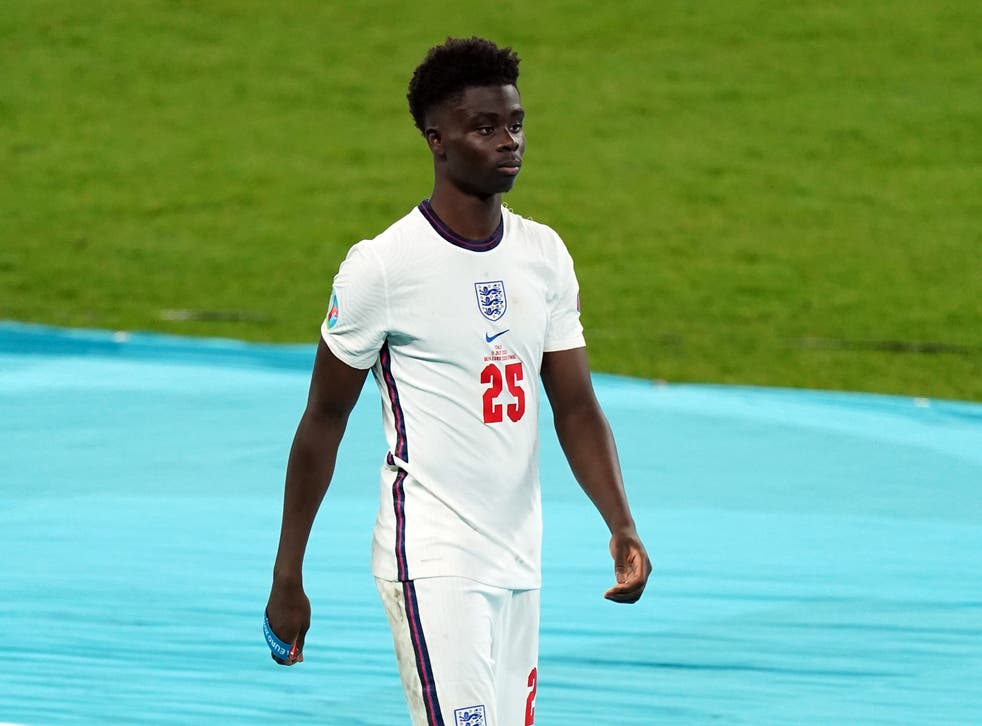 The dark side of social media is never far from the headlines. Moments after his penalty was saved, 19-year-old Bukayo Saka knew "instantly the kind of hate that I was about to receive". One of England's standout players in the tournament was buried in a wave of racist abuse, some of which appears to have come from England fans.
Saka was clear on where responsibility lay: "powerful platforms are not doing enough to stop these messages".
When individuals face abuse online, the go-to solution is to unmask the abusers. It sounds simple: you wouldn't say that to my face. A petition to make ID verification a requirement for social media accounts has rocketed to nearly 700,000 signatures, while a poll by YouGov found 78 per cent of people believed everybody should have to disclose their real identity online.
Join our new commenting forum
Join thought-provoking conversations, follow other Independent readers and see their replies