I didn't watch the Meghan and Harry interview – but I still get asked about it
There was simply no escaping the interview of the year – as Konnie Huq found in the days afterwards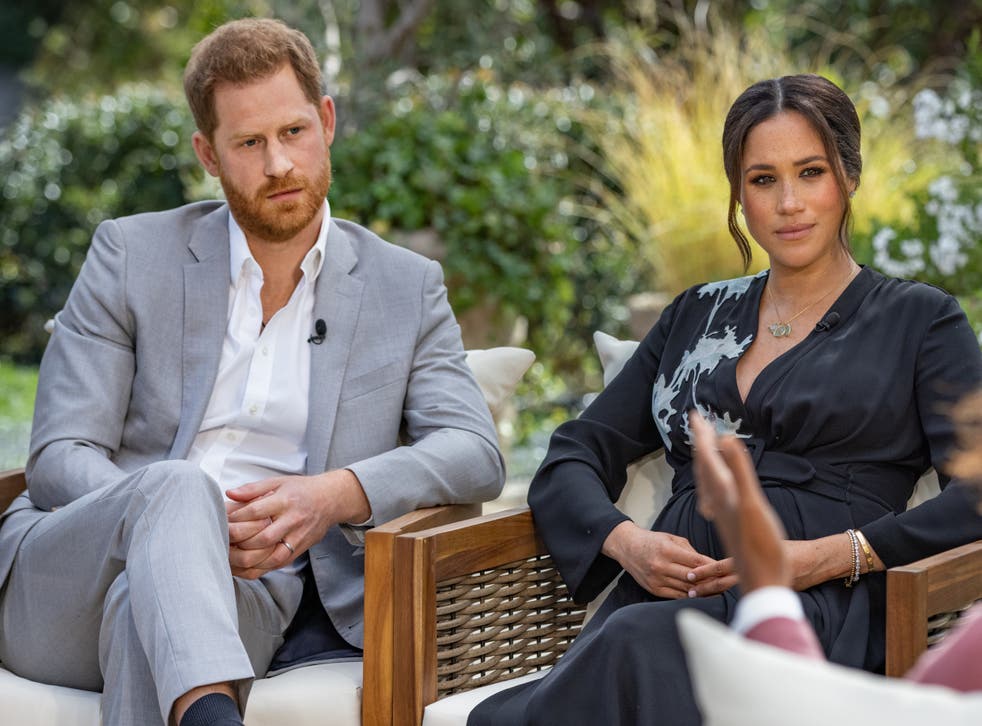 Last week Meghan and Harry did their Oprah interview – I didn't watch it. In the same way as there are some TV shows I don't watch: not to make a point or anything, but, well. We can't watch everything, can we?
Plus, there's so much on offer these days. Just going on the Netflix homepage is in itself an overwhelming experience for me – so much stuff, where to start?! And then there's all the other catch up and streaming services. There's too much choice. We usually only end up watching recommendations from friends, of which this Oprah interview wasn't one.
I guess, on the upside, it's not too much of an investment though; there's only one season, with one episode, so that could be a draw. But then again, you'll be back to square one the next night – what to watch now we've already seen that? I knew we should have gone for something we could binge on!
Join our new commenting forum
Join thought-provoking conversations, follow other Independent readers and see their replies