The Middle East is using the coronavirus pandemic as an excuse to expel South Asian migrant workers
If they are not treated like home citizens, deprived of decent accommodation and healthcare, migrants' host countries will face the threat of a serious Covid-19 outbreak. Brabim Karki writes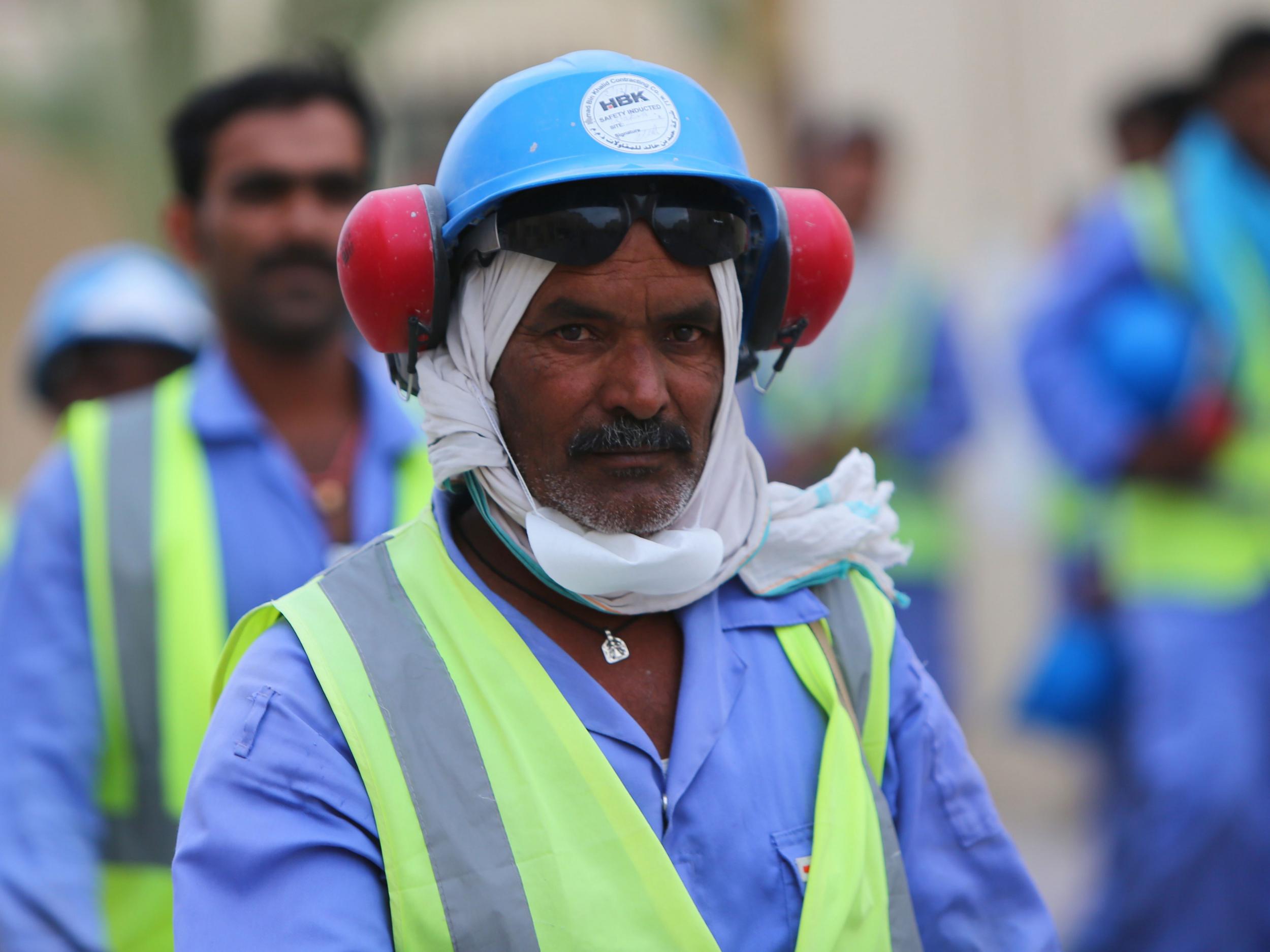 Bibek Kumar was on his way to a shop in Sanaya city, Doha when the Qatari police arrested him on 15 March after telling him he was being taken to be tested for the new coronavirus. Instead, he was detained in a detention centre for several days and then deported to Nepal. He was not allowed a chance to collect his belongings or outstanding salary.
"It was very terrible inside the centre," he told me. "There were hundreds of migrant workers. It was notoriously overcrowded and we were not given enough food and water. The water was very dirty. Food was served in plastic bags."
Kumar, who hails from Nepal and had been working as a security guard, is friends with my relative who was deported alongside other Nepali migrant workers. He went to Qatar after borrowing some money to pay recruitment brokers to take him there. He was promised a high paying job but it failed to materialise. He was stuck earning little in a country he did not know.
Join our commenting forum
Join thought-provoking conversations, follow other Independent readers and see their replies