As the pension age rises, what is the best way forward to pay for them?
Whatever happens, we will all have to save much more – or just keep working, writes Hamish McRae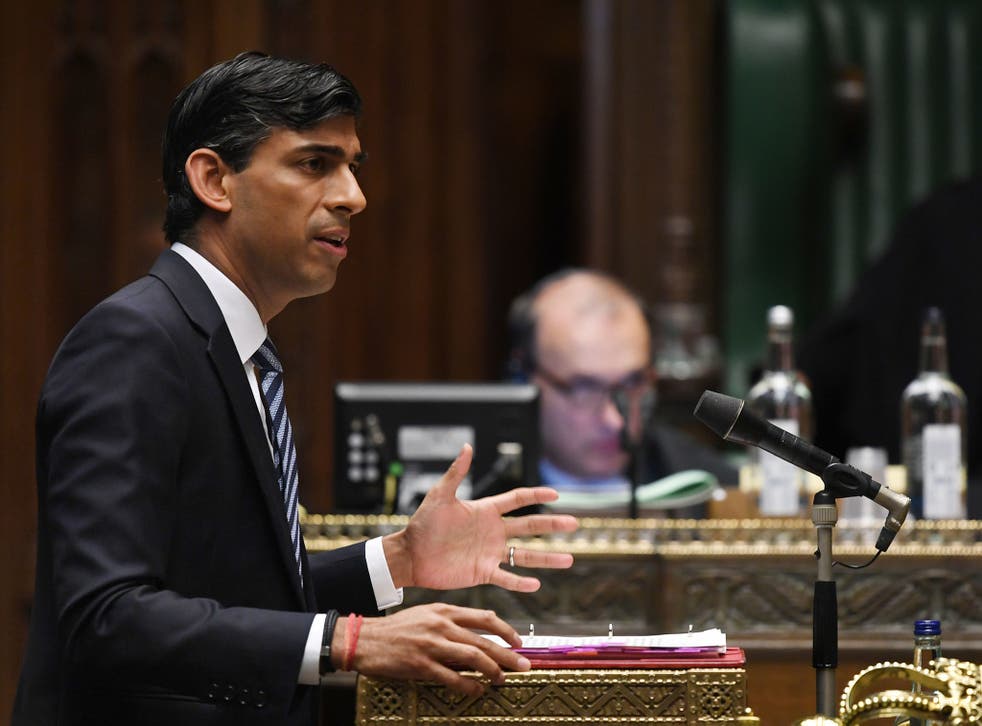 The UK official retirement age went up from 65 to 66 on Tuesday for both men and women. It goes up again to 67 in 2028, and the plan is to increase it to 68 in the second half of the 2030s.
If life expectancy carries on climbing, it will presumably rise further yet. But will it? Should it? Is the idea of a single pension age an anomaly anyway when people's circumstances vary so much?
This will be an even greater political issue for the next 30 years, sharpening the youth/age divide. Young people, or at least people of working age, have to pay the pensions of the retired, but holding down pensions is a political no-no because the old have the votes. Look at Rishi Sunak having to confirm that the so-called triple lock on pensions will be retained. 
Join our new commenting forum
Join thought-provoking conversations, follow other Independent readers and see their replies