With Ghislaine Maxwell under arrest, the Prince Andrew Problem isn't going away
Will the socialite labelled as Jeffrey Epstein's groomer name names to reduce any potential jail sentence? I imagine Andrew will be concerned, writes Janet Street-Porter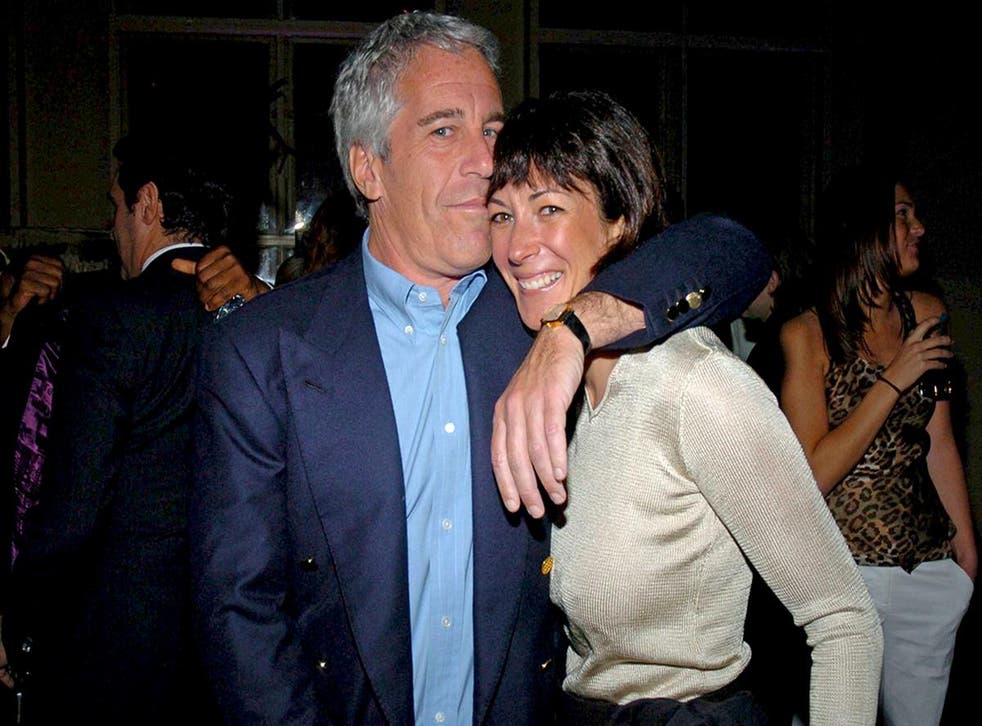 Whether you are a royalist or not, at 94 the Queen is entitled to some sympathy this week. Remaining in isolation at Windsor Castle, and unable to see her family, she might have been enjoying some peace and quiet after a lifetime making small talk and being on public display.
But events of the last few days have demonstrated that it's business as usual for the dysfunctional Windsor family: her grandson and his wife are suing the press, and one of her sons is embroiled in an international sex scandal.
This week, details of the legal proceedings brought by the Duchess of Sussex over the publication of a private letter to her father before her wedding have been filling the pages of the tabloids. According to the Mail, Meghan feels she was "hung out to dry" by the Palace when she was pregnant, and the focus of critical and, at times, racist comment. Fed up with what they perceive as a media vendetta, Harry and Meghan have decamped to the other side of the Atlantic – but they continue to use social media and a high-powered team of lawyers, agents and media managers to disseminate their thoughts and protect their interests as they seek to establish a "brand", which will provide them with income for the future. They are not supposed to be "royal", and yet everything they do or say is given a higher significance because of Harry's bloodline.
Join our new commenting forum
Join thought-provoking conversations, follow other Independent readers and see their replies