There is near-universal euphoria in the markets – what can possibly go wrong?
Optimism about a global economic recovery is understandable, but the problems will come later, with three main areas for concern, writes Hamish McRae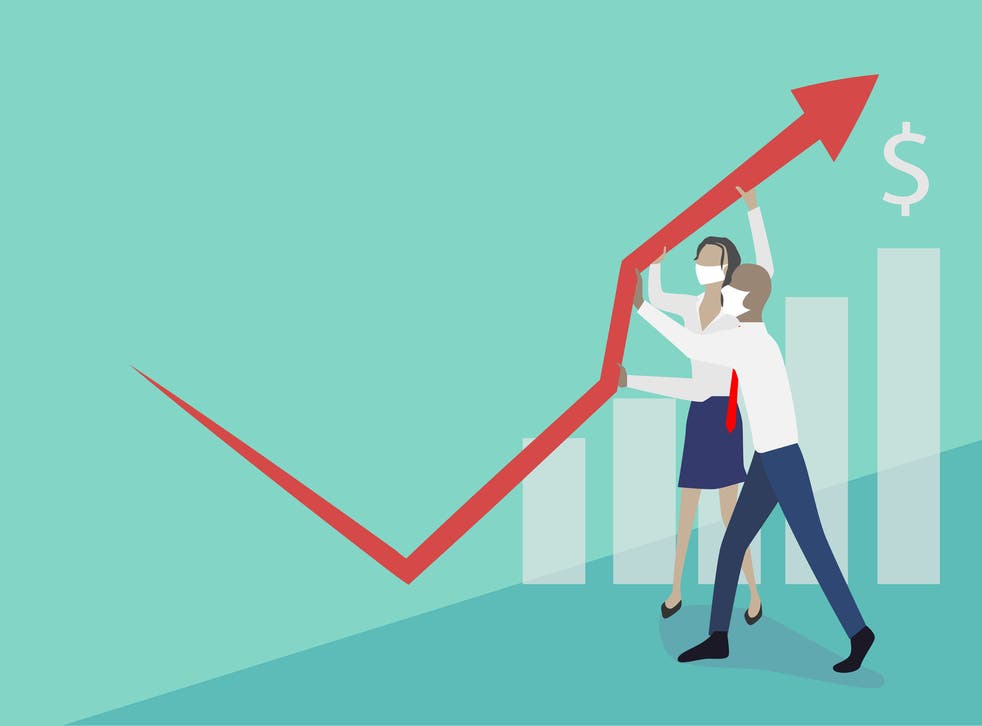 When the going gets tough, the tough go shopping. From Monday, all UK shops will reopen; pubs and restaurants will serve outdoors; and various other activities will be available again. The scars of the pandemic will remain, sadly, but high streets will begin to feel a little more normal again.
So, what next? There is going to be a boom. Try to get one of those outdoor restaurant tables or a booking in a hair salon and you will get a feeling for the pent-up demand. But this is not simply a British phenomenon; it is a global one, as every economy that has held back its activity is primed to burst out.
The US has largely opened up, and the stimulus cheques are hitting the bank accounts. In Europe, there is a hold-up, as rising case rates (and, I am afraid, deaths) have forced clampdowns in both France and Germany. But vaccine rollout is speeding up and in that sense, Europe is only six to eight weeks behind the US and UK. As so often in economics, the differences are less important than the similarities.
Join our new commenting forum
Join thought-provoking conversations, follow other Independent readers and see their replies