It's time for Russia's Wagner mercenaries to come in from the cold
The Kremlin would be best served by acknowledging the reality of what is happening on the ground – rather than peddling the denial, writes Borzou Daragahi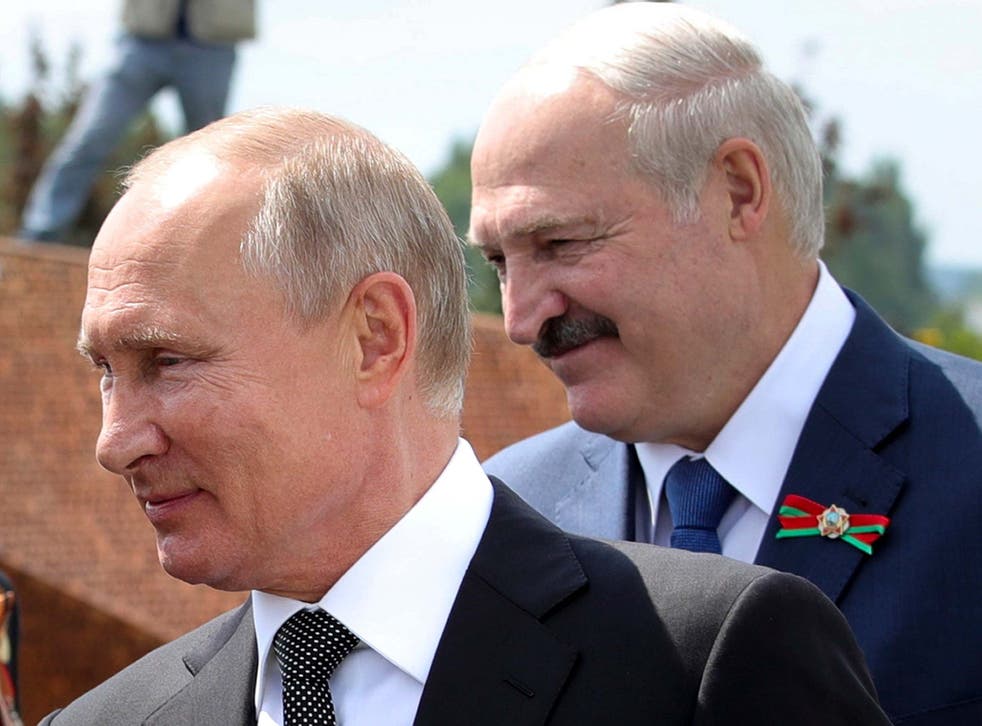 Officially, they don't exist. The Kremlin doesn't even acknowledge the existence of private military contractors, which are illegal under Russian law.
Researchers and spies refer to the complex of private military contractors linked to the man described as Vladimir Putin's "chef", Yevgeny Prigozhin, as the "Wagner Group."
But experts say Wagner is really an umbrella term that describes numerous small and mid-sized companies – some registered abroad – that serve as Russia's legionnaires.
Join our new commenting forum
Join thought-provoking conversations, follow other Independent readers and see their replies