Rishi Sunak has charted a credible path, the economic growth figures are good news
If interest rates remain low Britain's debt can be serviced comfortably. If all goes to plan, by July next year the economy will be back to how to was at the end of 2019, writes Hamish McRae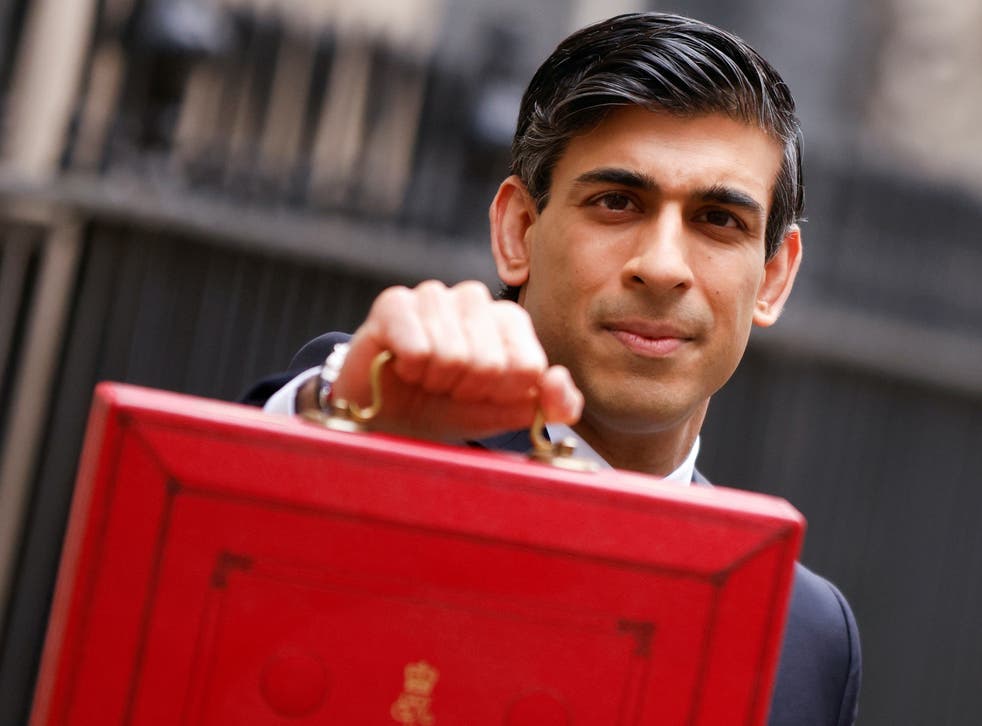 Look at the numbers rather than listening to the words. That is the rule of thumb when assessing budgets. An adept chancellor, and we have one here, will frame the Budget in a politically-artful way. So we have the bow to this chunk of the voters, to that bit of the country, to those people most acutely hit by the current emergency. There is the assurance of government help, coupled with the emphasis on fairness as to who pays for it.
Behind those words, however, are the numbers. Those come from the Office for Budget Responsibility (OBR) and in short, those numbers this year are dreadful – but not quite as dreadful as appeared likely even a few weeks ago. The economy seems to be performing a touch better than feared. While more money will be pumped out over the next few months than seemed necessary last autumn, it may be possible scramble through without the sharp increases in taxation many had feared. There is a bill to be paid and the real burden of taxation will rise, but we will not be clobbered in the way that many had feared.  
Two numbers – and a date – matter the most. The first number is public sector debt. Before the pandemic struck it was 80 per cent of GDP. Now it is projected to top out at just below 110 per cent of GDP in three years' time. (The figure in the Budget speech of 98 per cent of GDP does not include debt held by the Bank of England.) The increase in debt will hang over the country for many years, as Rishi Sunak acknowledged. But by world standards, it is middle of the pack: very roughly the same as that projected for the US, worse than Germany, not nearly as high as Italy or Japan. If interest rates remain low that debt can be serviced comfortably. If interest rates go up, there will have to be some way of paying them, either by further tax increases or cuts in projected spending.
Join our new commenting forum
Join thought-provoking conversations, follow other Independent readers and see their replies