Rupert Everett's latest TV appearance has reminded me of how I love a good memoir
The actor's honesty is dialled up even further on the page, and there are plenty more examples out there, writes Janet Street-Porter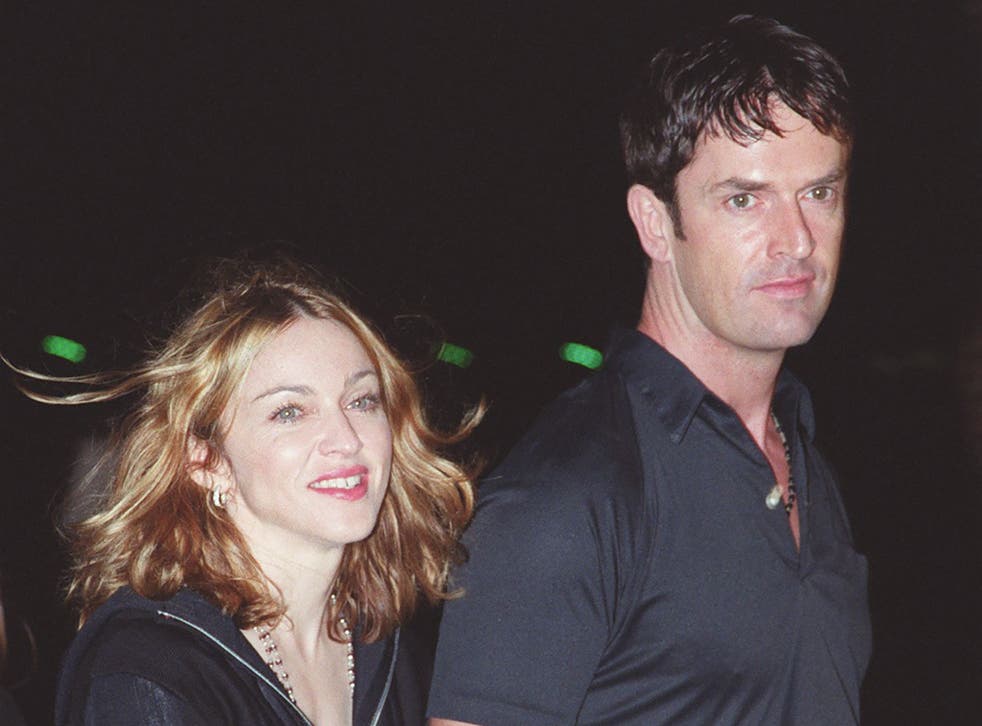 I'm glad Rupert Everett knows relatively little about me – because he has the best put-downs about people he's encountered during his long career. Worse, he never fails to repeat them in print or in interviews.
This jaw-dropping "honesty" has proved a lucrative earner when acting roles started to thin out. This week, Everett's "observations" (sample – "Colin Firth tongued me when filming St Trinians" – meaning kissed – and "well parked was the biggest compliment in our family") were delivered to an unusually sycophantic Piers Morgan (ITV's Life Stories), providing a welcome tonic during these grey and gloomy times.
Having met Rupert many times, on each occasion I'm slightly fearful about what he is mentally filing away – his three volumes of  best-selling memoirs have been revelatory about his self-confessed shortcomings (huge vanity and vast ambition), his sexual explorations and his determination to become a star at all costs.
Join our new commenting forum
Join thought-provoking conversations, follow other Independent readers and see their replies