Rupert Everett is still the undisputed master of the politically incorrect putdown
Interviewing him this week about his new memoir, I asked if he regretted calling Madonna a 'whiny old barmaid' – he said he did not, writes Janet Street-Porter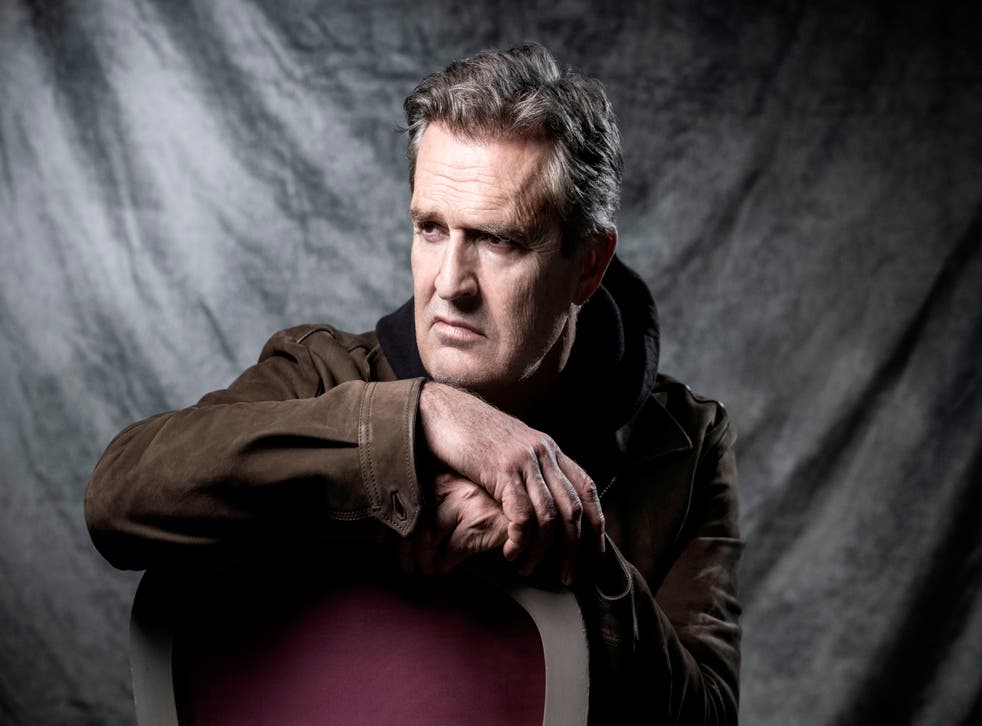 Thank goodness for Rupert Everett in these grim times. The actor has a hilarious new memoir (his third) out this week, To the End of the World, chronicling the 12-year struggle to film his script based on the final chapter in the life of Oscar Wilde.
Rupert not only wrote the movie, he took the roles of leading man and director and when money ran out halfway through shooting, he was forced to ask one of his co-stars, Colin Firth, to hand his wages back.
Everett is still the undisputed master of the politically incorrect putdown. Interviewing him this week, I asked if he regretted calling Madonna a "whiny old barmaid" – he said he did not, but then added, "actually Janet, you have a touch of the whiney old barmaid about you"… then continuing hastily, "but you are very beautiful".
Join our new commenting forum
Join thought-provoking conversations, follow other Independent readers and see their replies