When is a murder not a murder? When we call the dismembering and dissolving of bodies a 'targeted killing'
We're selling arms to the Saudis again. But if they're really our close friends, can they be blamed if they get a bit upset at the work of a journalist like Jamal Khashoggi, asks Robert Fisk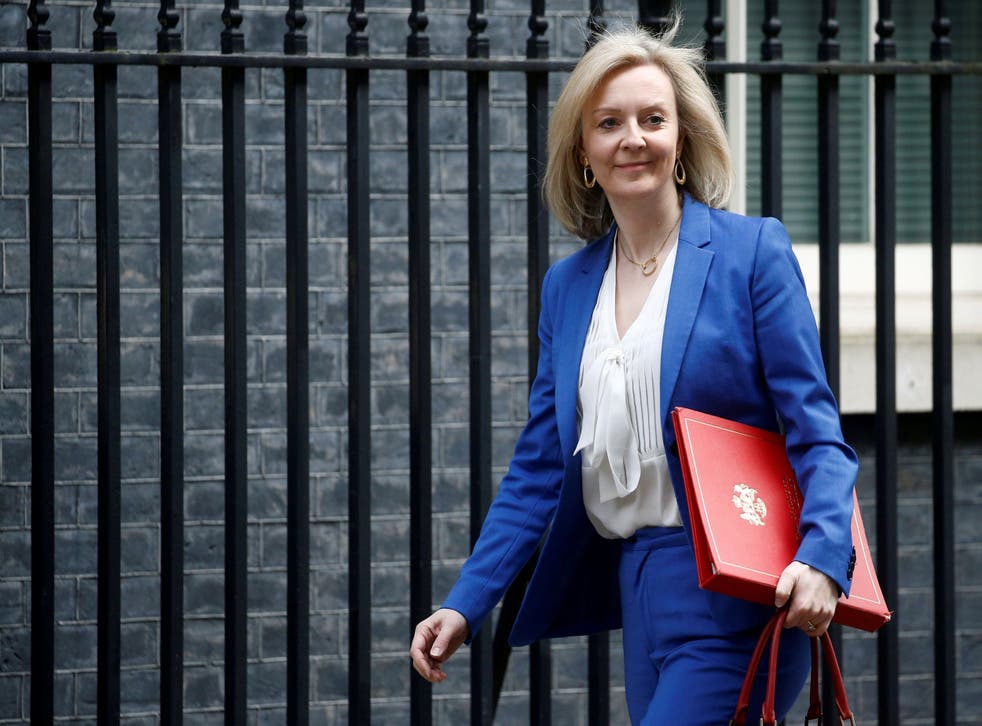 Murder is murder is murder. Sawing up and dissolving a Saudi journalist and blasting to shreds an Iranian military commander have, of course, more or less the same result. Not quite, though: Jamal Khashoggi's Saudi murderers didn't leave us a piece of bone or even a fingernail to bury. Even John Haigh, the "acid bath murderer", left enough fragments of his victims around to secure his execution.
The Americans didn't care about Qasem Soleimani's remains. There must have been enough bits of it to stuff into his much-toured coffin before it was buried in Kerman. He, of course, was "assassinated" – a lot less troubling than down-to-earth "murder" – and Donald Trump even boasted about it.
And yes, yes, I'll come to our sale of weapons of mass murder to the Saudis in a moment.
Join our new commenting forum
Join thought-provoking conversations, follow other Independent readers and see their replies