Digital schooling is no 'great leveller' – education in lockdown is more divided than ever
Private school students are twice as likely to attend online classes than those in comprehensives, Shadim Hussain says. Suddenly democratising the internet doesn't sound so far-fetched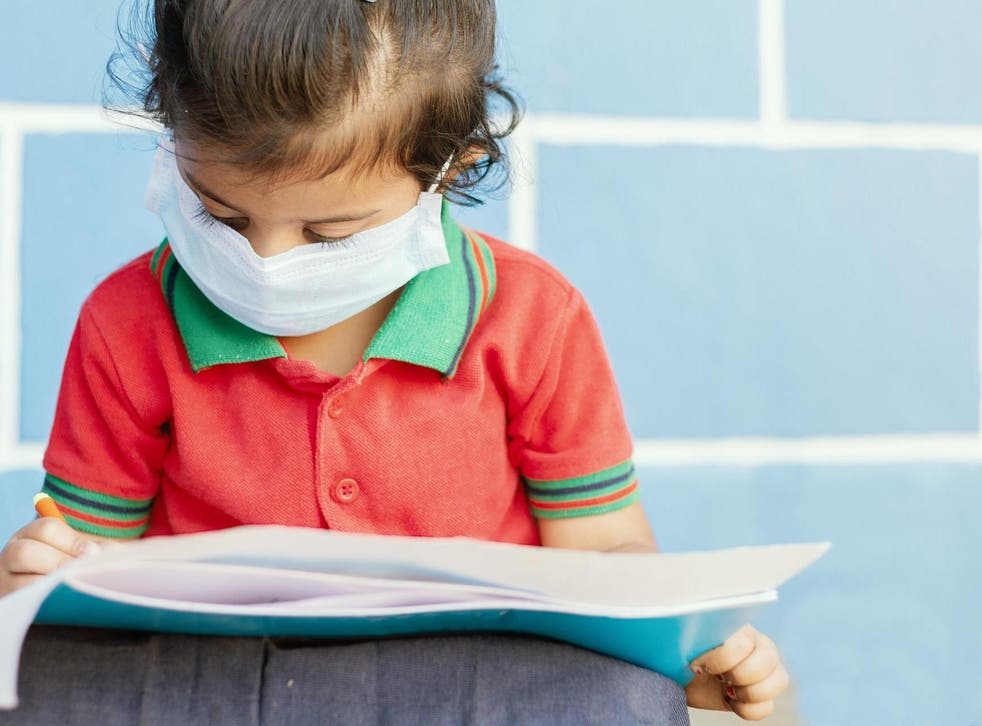 Coronavirus isn't taking many children's lives, but it is ruining their life chances. As Boris Johnson eases the lockdown, he must also fix the damage done to millions of Britain's most vulnerable children. Teachers' unions are resisting a premature school reopening. Last Wednesday, the Department for Education admitted they hadn't modelled the dangers of school transmission rates. All this means our kids will be staying home for the foreseeable future, meaning effective digital schooling is essential.
Sidelined from much of the Covid-19 debate is the fact that many children are the invisible victims of the pandemic, especially if they are from poorer backgrounds. Inevitable post-corona spending cuts are looming, piled on top of the austerity that has hit Britain's poorest for the last decade. Already overstretched councils are considering cuts of 20 per cent. This is "austerity squared", and it is going to cut children off from the opportunities many of us assumed they would have as citizens of the world's sixth-largest economy.
The first sign of this is in the educational apartheid that is emerging in Britain between schoolchildren who have access to the internet and those who don't. If we want to avoid millions of children being left behind in the new age of digital schooling, we need to democratise internet access now.
Join our new commenting forum
Join thought-provoking conversations, follow other Independent readers and see their replies