Pay to climb Snowdon? I'm all for anything that helps keep our natural sights beautiful
Litter, damage and a lack of adventure from tourists are just some of the problems they currently face, writes Janet Street-Porter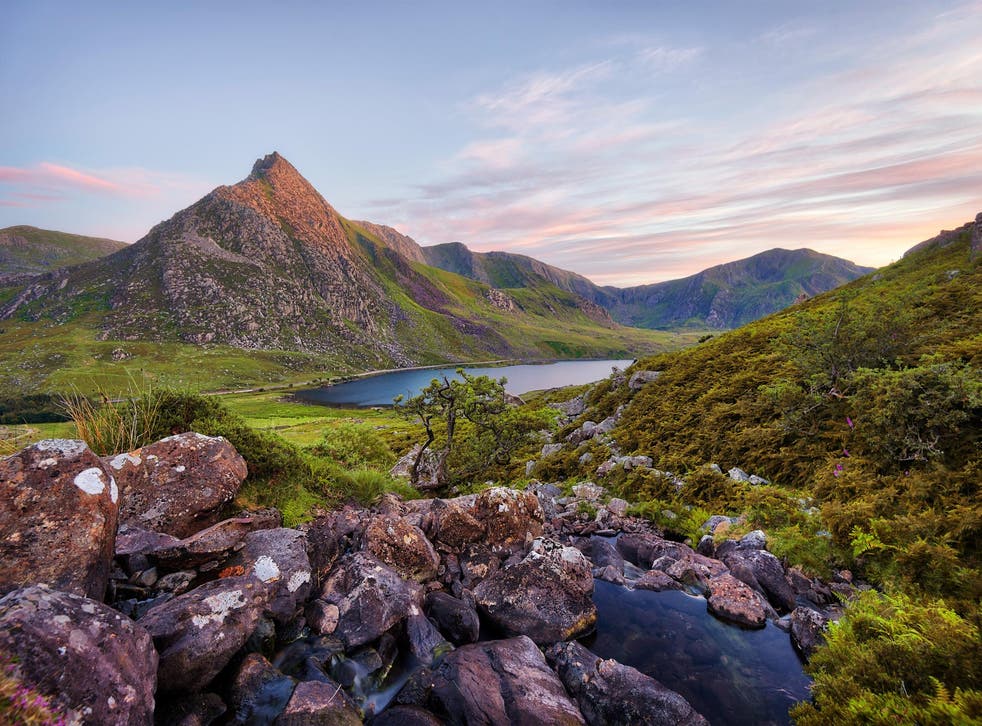 Would you be happy paying to climb a mountain? In north Wales, councillors would like to charge a small fee to climb Snowdon, and use the money towards repairing paths, improving local facilities, and pay for extra parking so drivers don't leave their vehicles on the road, damaging verges.
I'm 100 per cent in favour – in peak season Snowdonia National Park is totally swamped, as is the Lake District.
Unfortunately, most people aren't adventurous, they either want to drive through and ogle (fair enough), tick peaks off a bucket list, or follow well-publicised paths shuffling along in each other's footsteps when there are far more beautiful (and empty routes) just a few miles away.
Join our new commenting forum
Join thought-provoking conversations, follow other Independent readers and see their replies