Thank you, Sophie Ellis-Bextor, and all those keeping us sane during these terrible times
Social media can be a cesspit, but at its best it provides us with something we need almost as much as hospital beds, and that's some laughs, writes Jenny Eclair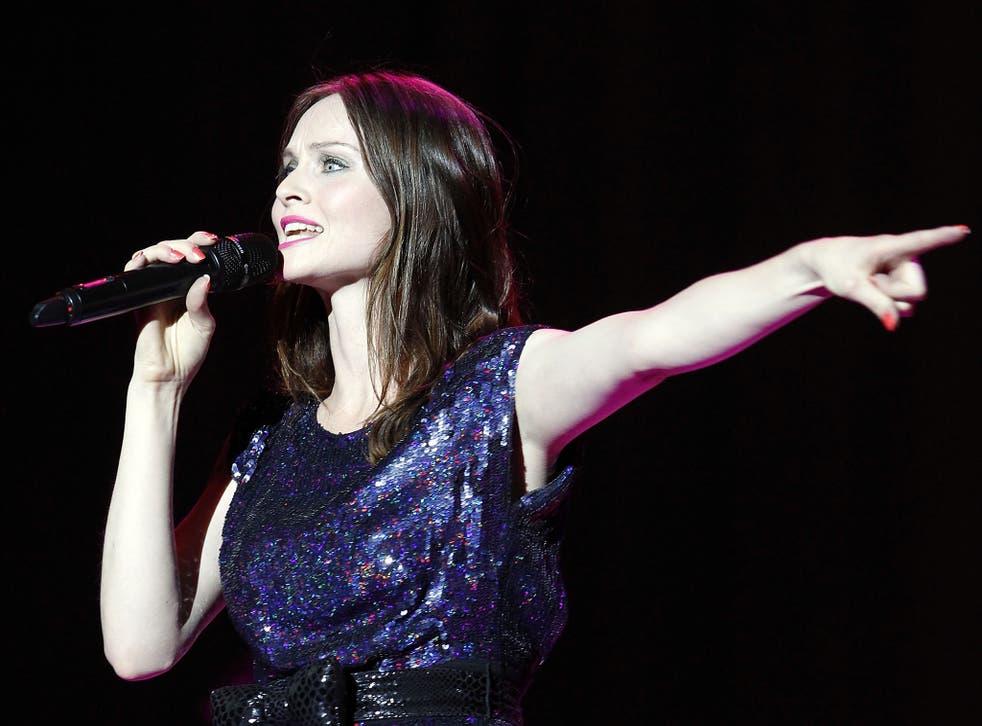 Last week, Boris and his "not yet bride", Carrie Symonds, appeared together on television to nominate certain members of NHS staff for the Pride of Britain Awards. Sitting on a sofa, close but not touching, the couple had all the presence of an unconvincing mid-morning TV twosome, with Boris occasionally treating Carrie like a nine-year-old who'd managed to remember her lines.
That the entire NHS deserve Pride of Britain awards is not in any doubt, but I'd like to propose an alternative prize-giving ceremony for the people who have kept us going through these frankly terrible times, not with their nursing skills, but via their social media accounts. They might not be saving lives in the same way as those on the medical frontline, but they could be helping to save our sanity.
First up, "Queen of the Feel-Good Instagram Account" is Sophie Ellis-Bextor, divine songstress and mother of five boys, ranging from teen to toddler. Throughout the first lockdown in spring, Ellis-Bextor, who is incidentally the daughter of all round good egg, ex-Blue Peter presenter and author Janet Ellis, held regular Friday night kitchen discos from her London home. Ellis-Bextor reprised the disco last Friday for Halloween, sensing possibly that more restrictions were on their way and that people might need cheering up.
Join our new commenting forum
Join thought-provoking conversations, follow other Independent readers and see their replies