Are we seeing the switch away from 'growth' investing towards craving value?
There has been much talk of 'the great rotation' – the rotation, that is, of money out of tech and fashionable and into solid and boring, writes Hamish McRae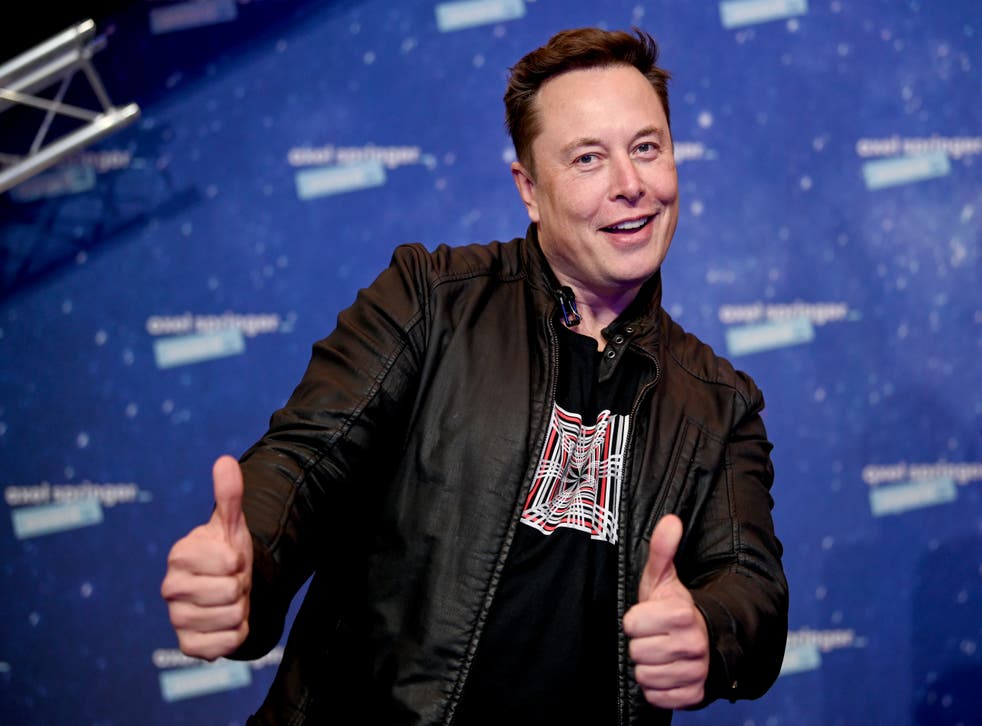 T
he economic recovery is giving a massive boost to corporate earnings the world over. That is certain. But what is less clear is whether the main beneficiaries will be the tech giants whose shares have raced ahead over recent years, or whether their less glamorous counterparts in finance, energy and other "old" industries will become the long-term winners.
Put another way, is the fashion for "growth" investing switching to "value" investing?
This week will give us some clues as a clutch of enterprises from both camps are reporting their results. In the high-tech corner Elon Musk has just revealed record production and profits for Tesla albeit with a bit of help from profits on bitcoin.
Join our new commenting forum
Join thought-provoking conversations, follow other Independent readers and see their replies