What a turnaround – most Labour Party members now have a favourable view of Tony Blair
The speed with which the Labour Party has changed is breathtaking, writes John Rentoul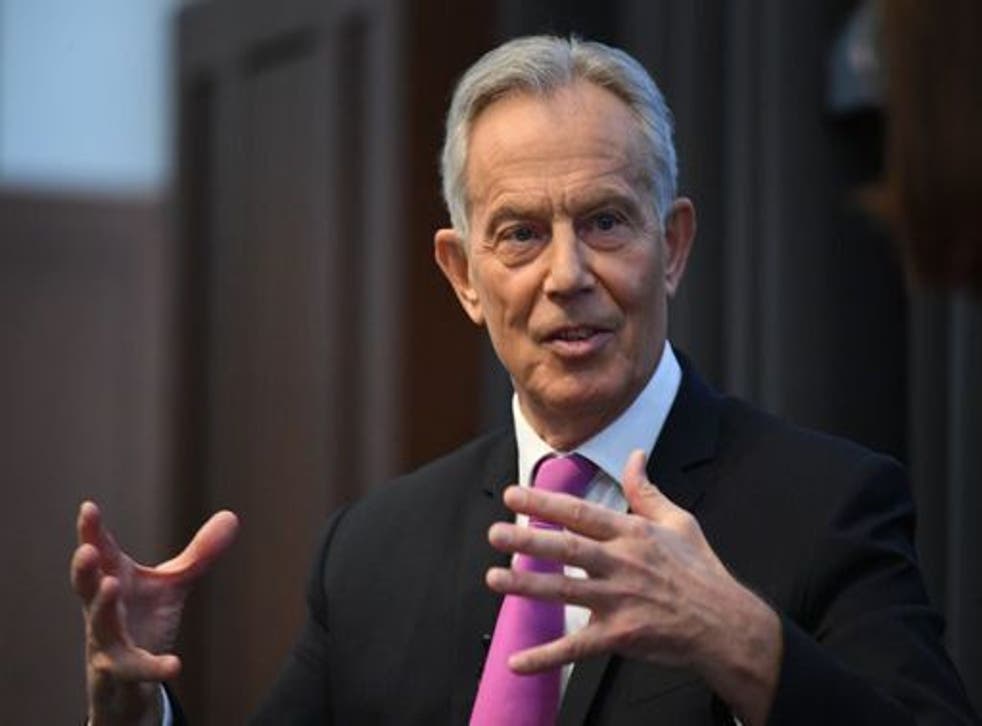 Something remarkable has happened to the Labour Party. Tony Blair is now as popular with party members as Jeremy Corbyn. Admittedly, that means neither of them is very popular, with only half of Labour members saying they have a favourable view of each of them, compared with 81 per cent with a favourable view of Gordon Brown, 78 per cent of Ed Miliband, and 74 per cent of Keir Starmer.
But the latest YouGov survey, carried out last month and published yesterday, shows a transformation in attitudes since January last year, when two-thirds of members had an unfavourable view of Blair and two-thirds a favourable view of Corbyn.
Two things are clearly happening at once. One is that the membership of the party is changing. Many of the more committed Corbyn supporters are ignoring the advice of John McDonnell, the former shadow chancellor, to stay and fight, and have quit the party in disgust at what they call the leap to the right under Starmer. Other people joined – or rejoined – the party a year ago, partly in order to vote for Starmer as leader and to take back the party from what they call the hard left.
Join our new commenting forum
Join thought-provoking conversations, follow other Independent readers and see their replies