Tory U-turns over free school meals risk alienating new voters
The interval between the Manchester United striker's take-down and the screeching U-turn that follows is getting shorter, but it's still there, writes Ed Dorrell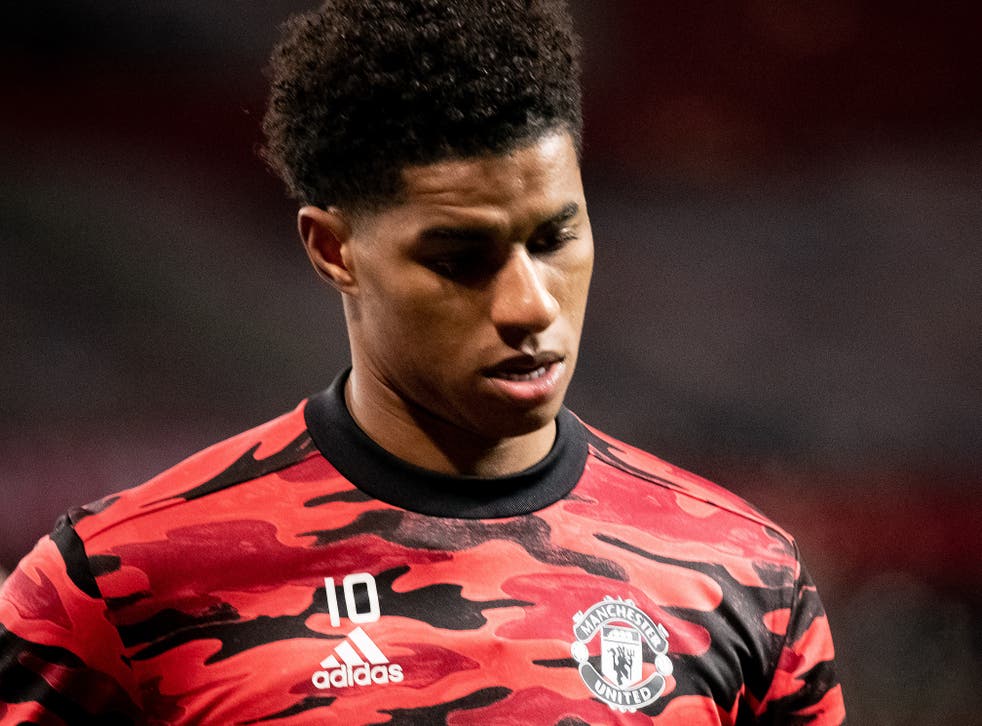 It has become a subject of wry amusement that the government keeps apparently walking blindly into the same row and behaving in the same way - and then losing.
Pretty much every half term or holiday since the start of the Covid-19 crisis, Marcus Rashford has demanded that food vouchers or packages be provided for free to the parents of children who qualify for free school meals, and every time have ministers resisted for a few days and then caved.
Admittedly, the interval between the Manchester United striker delivering a blistering-and-yet-oh-so-classy take-down and the screeching U-turn that inevitably follows is getting shorter, but it's still there.
Join our new commenting forum
Join thought-provoking conversations, follow other Independent readers and see their replies