I'm sorry to tell you this, but Donald Trump is going to win a second term as president
My 50 years in electoral politics has taught me to expect the unexpected, writes Vince Cable. The president may be a blowhard, but he has kept American soldiers out of body bags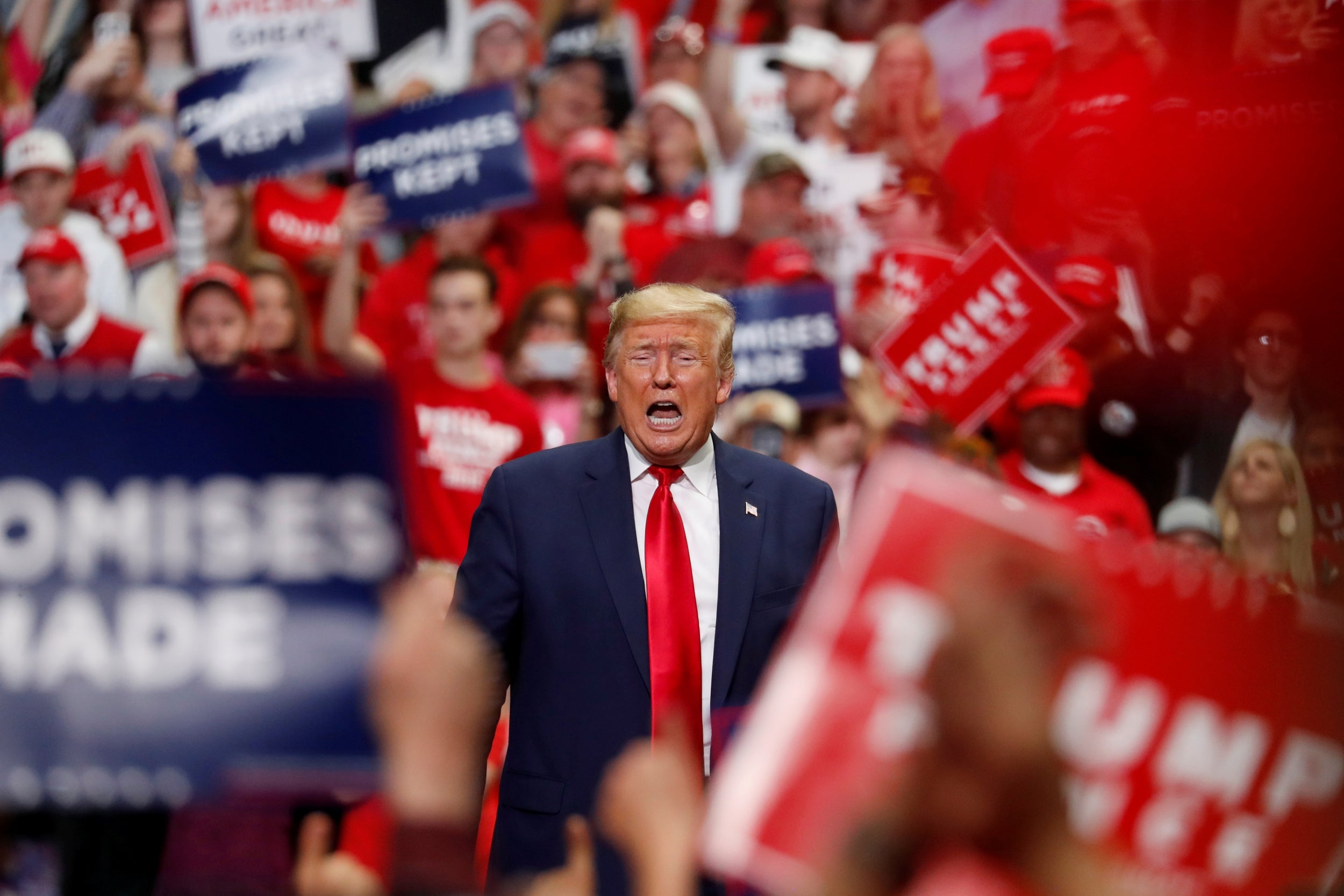 Of all the decisions in politics which will change the world, the choice of president by American voters in November ranks pretty high. I am not an American, I know little about American politics and my understanding of it is informed by watching British TV and reading material written by people with a similar outlook on the world to my own. I am also instinctively an optimist and believe the good guys can win.
So when I see American cities ablaze with anger, read of the disastrous handling of the pandemic and hear Trump's wildly erratic, bizarre and repulsive outpourings I tend to assume that he must be heading for a landslide defeat. And that he will then be followed by someone who will lead the world in combating climate change, global economic depression and the retreat into protectionism.
Yet as someone who has spent over 50 years in electoral politics, winning some and losing some, sometimes predictably and sometimes surprisingly, my experience tells me to prepare for the unexpected and unpalatable. The signs are of Trump getting re-elected – and some troubling times ahead even if he doesn't.
Join our commenting forum
Join thought-provoking conversations, follow other Independent readers and see their replies