A UK-Africa trade deal would create jobs and boost the Commonwealth – post-Brexit, it is now possible
A deal would enable Britain to practice the free trade it has long preached and represent recognition by a G7 economy of the benefits of African unity, writes president Muhammadu Buhari of Nigeria
Saturday 22 January 2022 00:01 Comments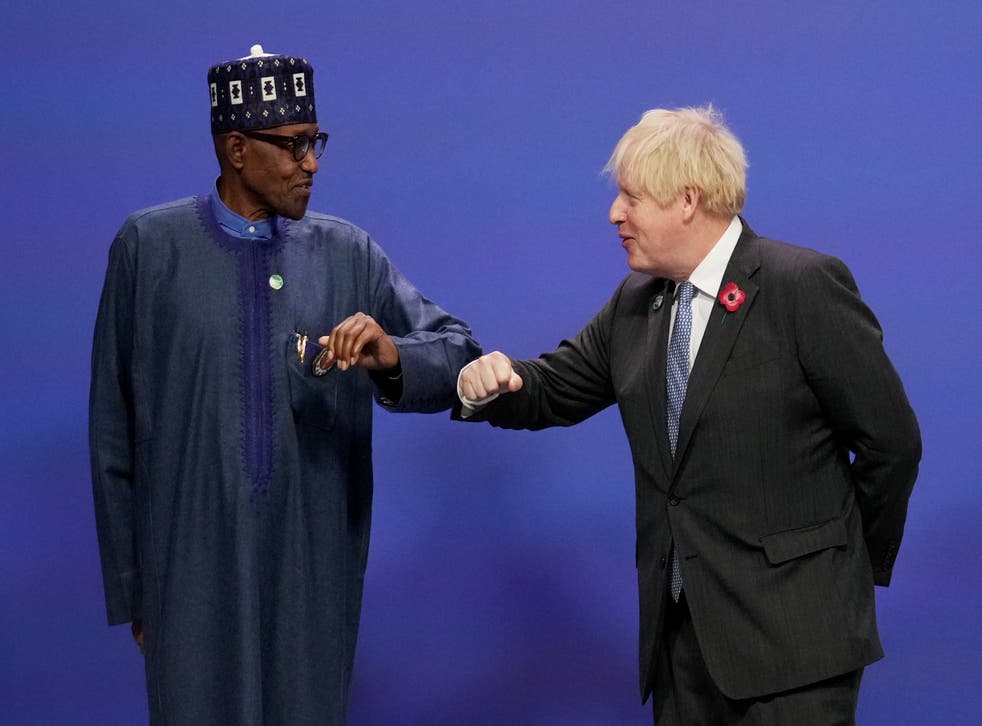 Two years after the United Kingdom's departure from the European Union, my country Nigeria and her African partners seek a new settlement with Britain, one based on cooperation in fairer – and freer – trade.
The UK and Nigeria share a deep and special partnership. We are champions for peace and security in Africa. We are custodians of the Commonwealth. Yet in recent years our relationship, particularly on trade, has been defined by Britain's membership of the European Union.
It meant being part of attempts to cajole individual African nations into lopsided European bilateral economic partnership agreements. Nigeria rejected such a deal in 2018, because it sought only to prioritise beneficial terms for raw commodities exported to Europe, while erecting high tariff barriers to goods manufactured and processed in Africa – stunting job creation. Lack of employment is a key cause of mass migration from Africa to Europe, perversely caused by the very trade policies intended for Europe's protection.
Join our new commenting forum
Join thought-provoking conversations, follow other Independent readers and see their replies