To save theatre from coronavirus, take it out of old buildings and into the community
What should the performing arts do while the world waits for a Covid-19 vaccine? Evacuate, says Alan Read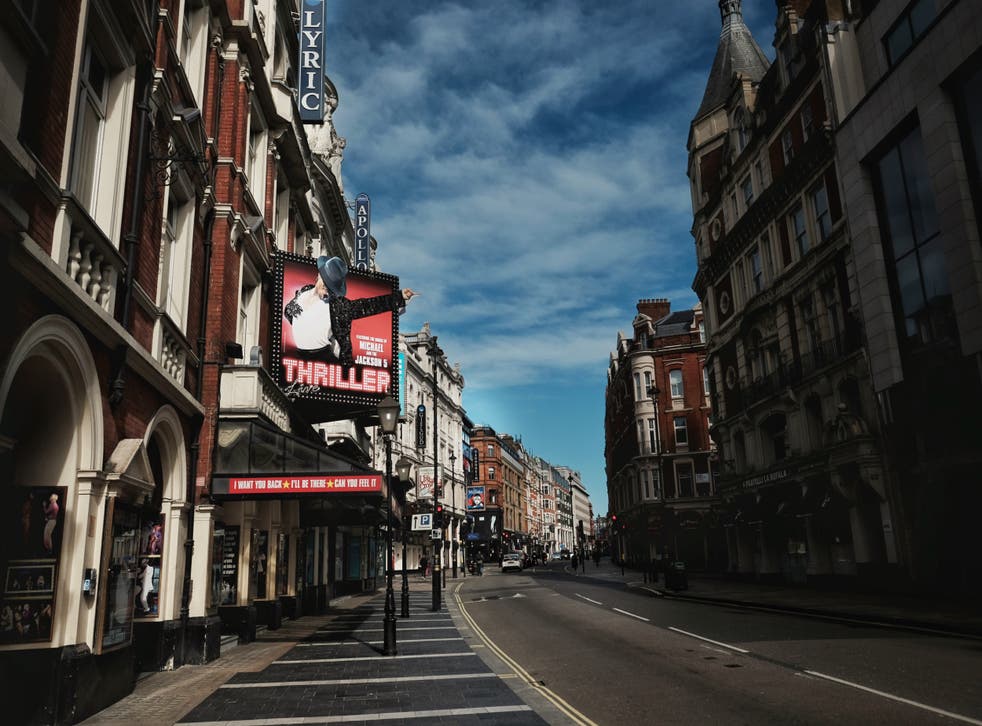 With museums, galleries and cinemas emerging from lockdown across the UK on 4 July, theatre can only dream of its own independence day. Cameron Mackintosh is looking on the bright side thinking his stable of musicals including Les Misérables, Phantom of the Opera and Hamilton will reopen in early 2021.
There is no scientific evidence to suggest that any such thing will be practical or possible. This is not naysaying, nor unduly gloomy, it is realistic. And, instead of magical thinking that neuters every interesting idea with an unfulfillable promise, it has the benefit of inviting space for imaginative solutions to the pandemic crisis for the performing arts.
In the theatre there can be no 'post pandemic' anyway. We have lived, and so many colleagues have died, through the HIV/AIDS devastation of the last four decades. The performing arts will always exist within an inter-pandemic world, and it is one that poses serious challenges. Our collective solutions should honour those who are no longer with us.
Join our new commenting forum
Join thought-provoking conversations, follow other Independent readers and see their replies