If the UK wants to remain competitive, it must extend the post-study work visa
Allowing people to stay in the UK after finishing their studies is a huge draw to international students, says Jessica Turner. Other countries are innovating their visa systems, so why can't we?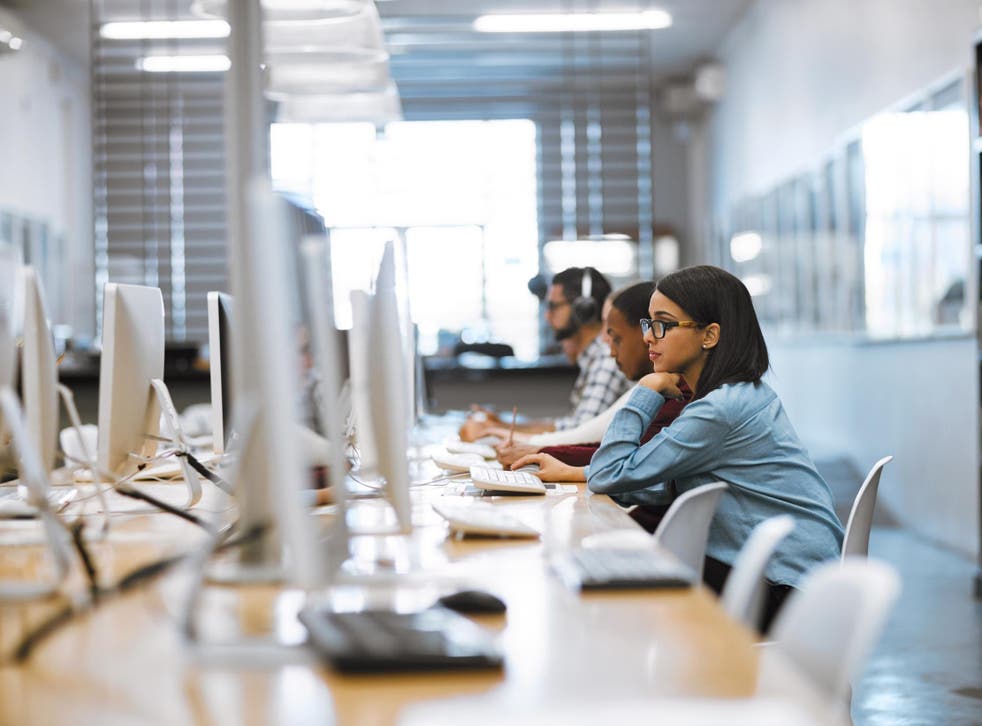 Higher education is one of our greatest exports. Now, a combination of uncertainty created by Brexit and the Covid-19 pandemic means our place as a global study destination is under threat. If we want to protect our standing as a world leader in HE and support our sector, the government must ensure we remain a competitive study location by extending the post-study work visa.
The current visa, which allows students to work in the UK for two years following the end of their studies, is a huge draw for international students to the UK when choosing their study destination. The visa offers students the opportunity to extend their stay – exploring UK job opportunities and gaining valuable experience in the UK market. The system is mutually beneficial, generating an increase in the number of highly skilled graduates in the UK workforce and helping to support high-value economic growth.
We know that the visa system acts as an incentive to prospective international students and we know that there is a strong appetite for an extension. In a QS survey, 60 per cent of prospective international students said they would be more likely to consider studying in the UK if the post-study work visa was extended by a year. Another recent survey by QS that spoke to university staff found that an extension to the post-study work visa and making it easier to obtain a visa to study in the UK were two of the most popular measures the government could introduce to encourage students to come to the country.
Join our new commenting forum
Join thought-provoking conversations, follow other Independent readers and see their replies