The government is exposing teachers to unnecessary risk over vaccine wait
Laudable though the aim of ensuring schools remain open is, those leading classes need to be protected, writes Ian Hamilton
Saturday 27 February 2021 15:49
comments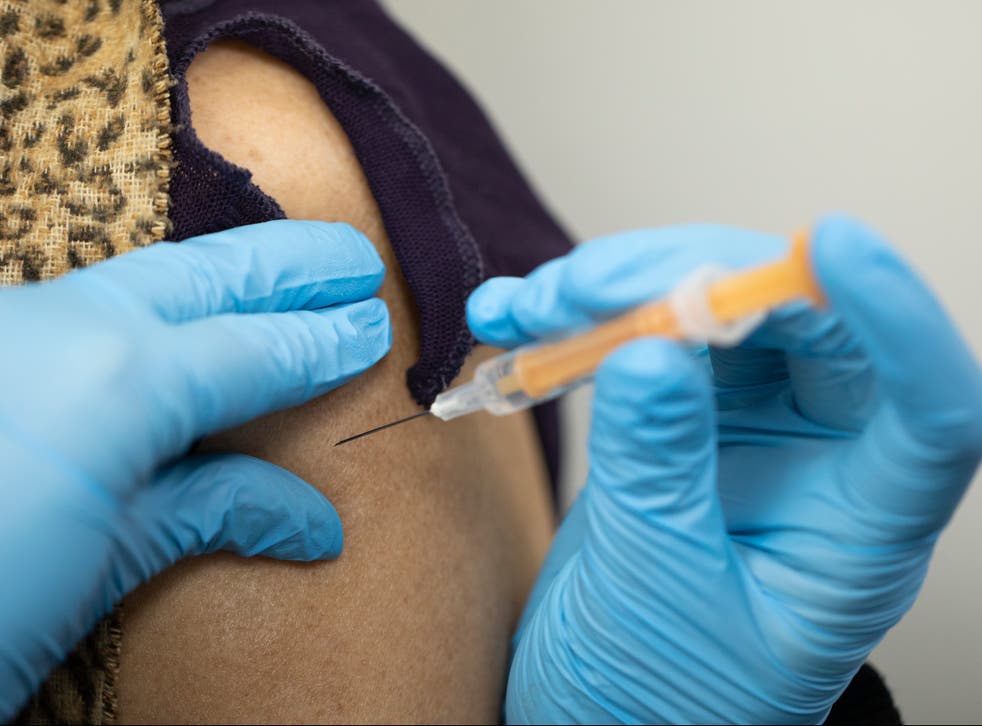 T
he government has taken the advice of the Joint Committee on Vaccination and Immunisation (JCVI) and decided that teachers won't be prioritised for vaccination; instead the strategy of targeting age groups will continue.
So, when 10 million school children return to the classroom on 8 March, many teachers will do so without the protection of a vaccine.
The government has been clear that education is a priority and that any period of school closures damages the life chances of all children, but in particular it disproportionately impacts children from low-income households. As always it is for government to set policy having listened to the scientific evidence. The JCVI and deputy chief medical officer Jonathan Van-Tam emphasised this impact on children but argued the data shows teachers are not a high-risk group when it comes to the threat of dying or requiring hospitalisation due to Covid-19.
Join our new commenting forum
Join thought-provoking conversations, follow other Independent readers and see their replies