The war in Ukraine is a silent assault on the developing world
For now, there is no sign of support for the 1.7 billion other potential victims of this war in Ukraine, writes Antonio Guterres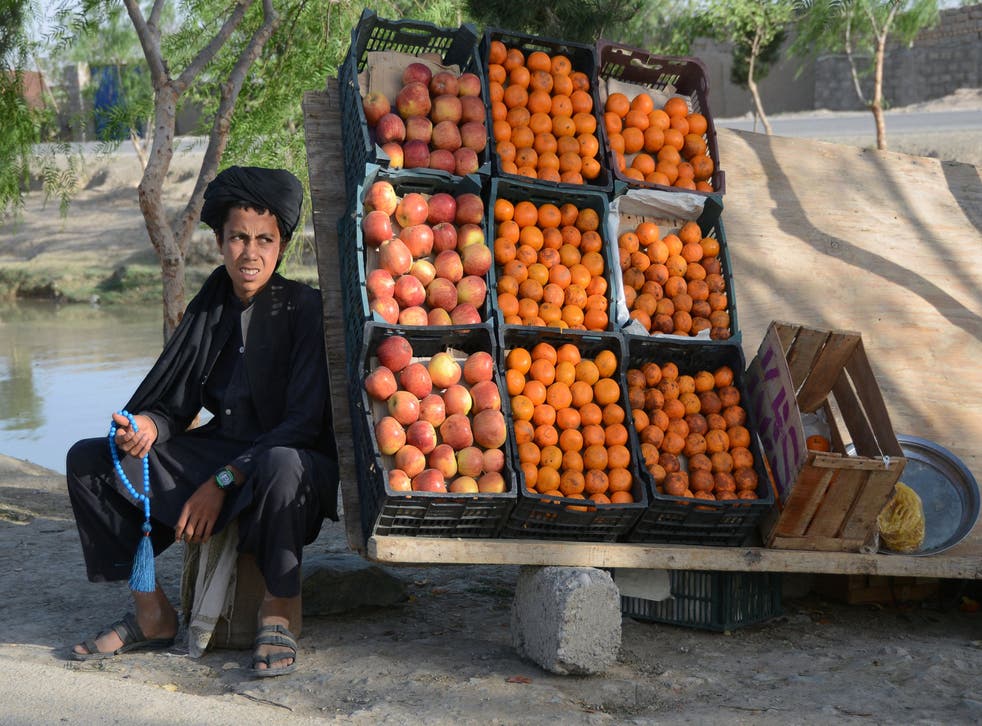 For the people of Ukraine, the Russian invasion is a waking nightmare and a humanitarian disaster on a terrifying scale. But the war is also fast becoming a matter of life and death for vulnerable people around the world.
We have all seen the tragedy unfolding inside Ukraine: cities flattened; people suffering and dying in their homes and in the streets; the fastest displacement crisis in Europe since the Second World War.
But away from Ukraine's borders, far beyond the media spotlight, the war has launched a silent assault on the developing world. This crisis could throw up to 1.7 billion people – more than a fifth of humanity – into poverty, destitution and hunger on a scale not seen in decades.
Join our new commenting forum
Join thought-provoking conversations, follow other Independent readers and see their replies