Yemen has become a Vietnam-like quagmire for Saudi Arabia – with no simple solution to end the war
Riyadh desperately wants to put an end to the conflict, writes Borzou Daragahi, but on terms that are not humiliating to it and its Yemeni partners that make up the internationally recognised government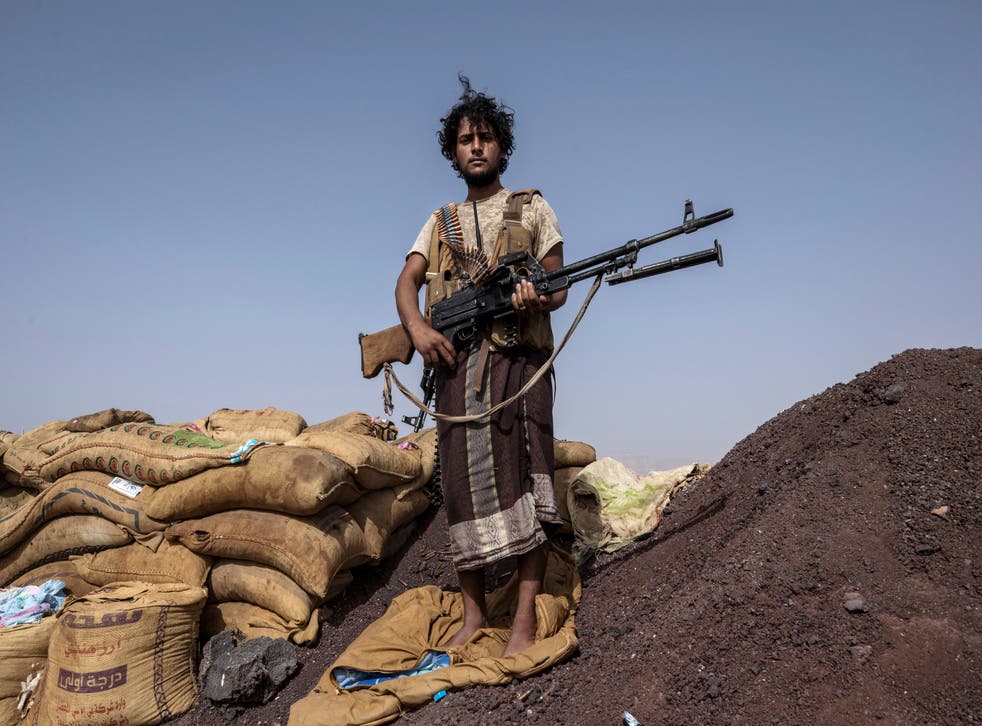 It was a vote that will go down in ignominy. Pressured by Saudi Arabia, the United Nations Human Rights Council voted on 7 October to end a four-year international mission to investigate war crime abuses by all parties in the Yemen conflict.
The vote amounted to a demonstration of the international community's inability to hold those in the multilayered seven-year war accountable, much less bring an end to the conflict that shows no signs of winding down.
It means that there will be less information and global reaction when an airstrike by Saudi Arabia hits a wedding, or when a rocket launched by Iranian-backed Houthi rebels lands on a residential area.
Join our new commenting forum
Join thought-provoking conversations, follow other Independent readers and see their replies