Why I can't look away from new drama ZeroZeroZero
The intricate saga is pure – if violent – escapism, writes Janet Street-Porter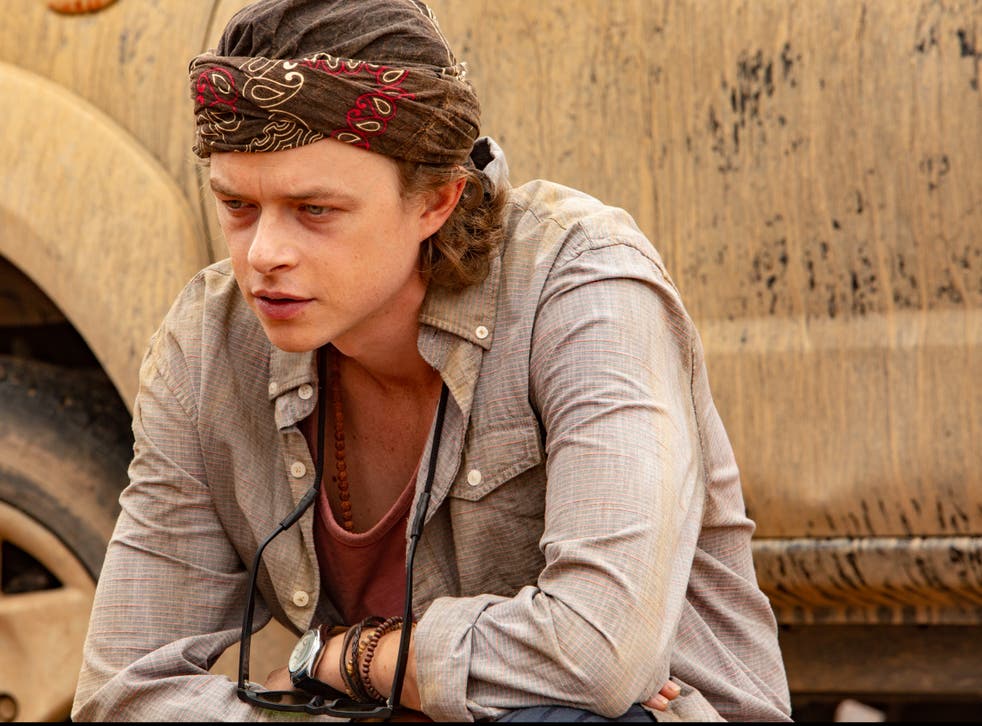 Sky Atlantic's new drama ZeroZeroZero, a sprawling saga involving a shipment of cocaine being transported from Mexico to Italy via Senegal, is horribly addictive.
Created by the writer and the people behind another gang-fest, Gomorrah, the plot is so preposterous I can't turn away for a moment. ZZZ looks fabulous, packed with characterful faces in exotic locations – Mexican shanty towns, rowdy wrestling matches in Dakar and grand mansions in New Orleans. The Mafia boss lives in a high-tech cave at the top of a mountain in Calabria, with (of course) an escape tunnel.
Best of all, the series stars British actor Andrea Riseborough as the daughter of a shipping billionaire whose business acted as a broker between the drug cartels in Mexico and mafia buyers in Calabria. Following the death of her father, Emma (Riseborough) takes control, alongside her brother Chris (Dane DeHaan), who suffers from Huntingdon's disease.
Join our new commenting forum
Join thought-provoking conversations, follow other Independent readers and see their replies