Wasps just as important to ecosystems and human health as bees, scientists say
We gave bees a chance, now it's time to take the sting out of wasps and learn to love these underappreciated pollinators, writes Harry Cockburn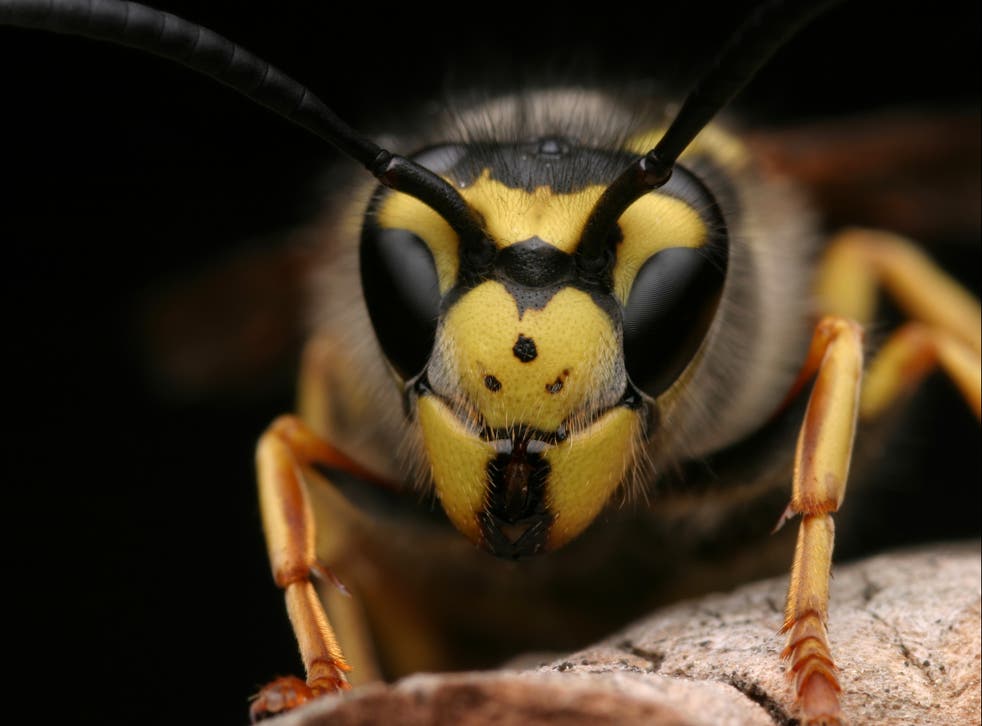 A
mid the worsening climate and biodiversity crises, the plight of one insect is particularly well-documented - the bee.
But scientists are now urging people to look beyond the bee, and for us to take stock of their less celebrated insect brethren - the wasp.
Perhaps it's the fact that they don't make honey for us to steal, or maybe it's that they don't die after they've stung us, but either way, wasps are losing the popularity contest.
Join our new commenting forum
Join thought-provoking conversations, follow other Independent readers and see their replies