How to save the planet and influence people: Rich must must step up on climate, study says
Anyone earning over £80,000 has 'outsized' potential to facilitate change, writes Harry Cockburn
Thursday 30 September 2021 23:32
comments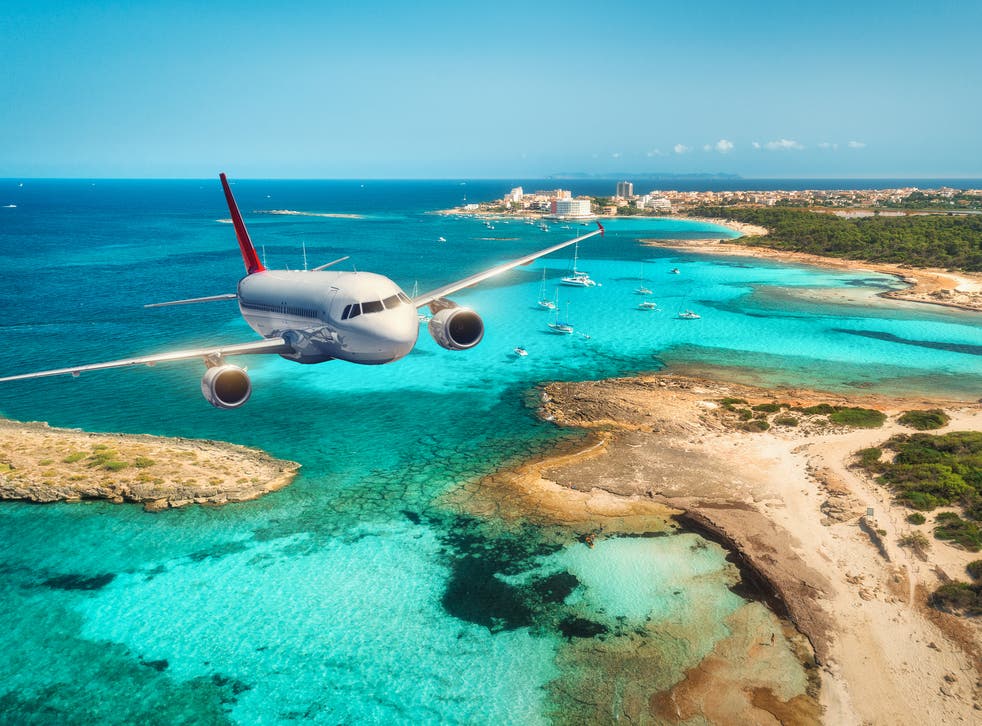 It is not just the super-rich who overuse resources and could help tackle the worsening climate crisis by changing their habits – the moderately rich also have a disproportionate impact on global greenhouse gas emissions and can take action, new research highlights.
The work by environmental psychologists at the University of Cambridge identifies how people who have high socioeconomic status can play a major role in shaping society, influence the choices available to themselves and others, and provide options that either exacerbate or mitigate climate change.
The study defines high socioeconomic status as a person's position in the structure of society, including not only their wealth and income, but also their "social resources", which include social class, occupation and social networks.
Join our new commenting forum
Join thought-provoking conversations, follow other Independent readers and see their replies