Science Made Simple
Is there such a thing as a bionic eye, and what is synaesthesia?
We explore some of the curious questions that science can answer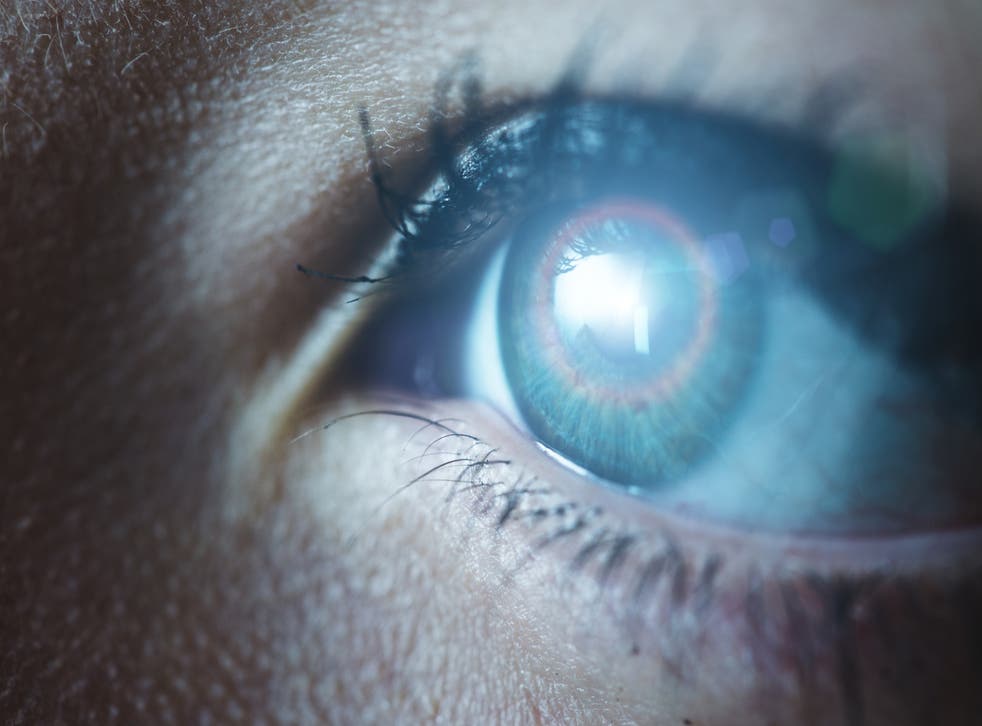 Is there such a thing as a bionic eye?
People may be blind from birth or become partially sighted through disease or accidents. For those born blind, an artificial eye may not be all that useful because their visual cortex has not been trained to see. For those who have lost their vision later on in life, a bionic eye (an implant that replaces damaged retinal cells) may restore some of their sight.
Retinal implants are constructed from 25 electrodes just a thousandth of a millimetre thick and incorporate a miniature solar panel. When the panels absorb light, tiny currents are generated in the implants that then stimulate the ganglion cells beneath, bypassing damaged retinal cells.
Join our new commenting forum
Join thought-provoking conversations, follow other Independent readers and see their replies