Science made simple
Why does hair go grey and what makes urine yellow?
Why do we dream? Where did the moon come from? Even the most educated get stumped by simple enquiries. But curiosity – and the urge to satisfy it – is at the heart of science. In the first of a new series, we try to answer some of those questions...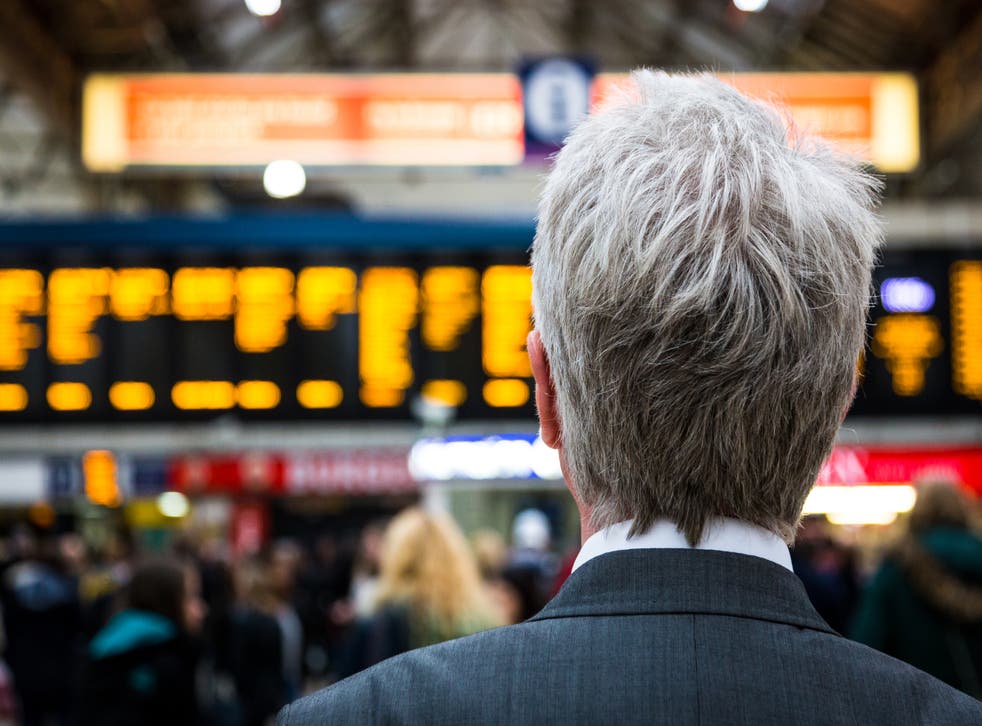 Why does hair go grey?
A hair is basically a tube filled with cells and pigment with spaces in between. When the hair is young, the spaces are filled with fluid and this keeps the pigment in place, so your hair keeps its colour. As we get older, our skin doesn't produce hair quite so well and the spaces become filled with air. The pigment is lost and the hair gradually becomes white. 
Why do your hands go wrinkly in the bath?
Join our new commenting forum
Join thought-provoking conversations, follow other Independent readers and see their replies