Putin critic Alexei Navalny held in new prison with culture of 'beatings and torture'
He accused prison officials of fabricating violations against the prisoners they want to punish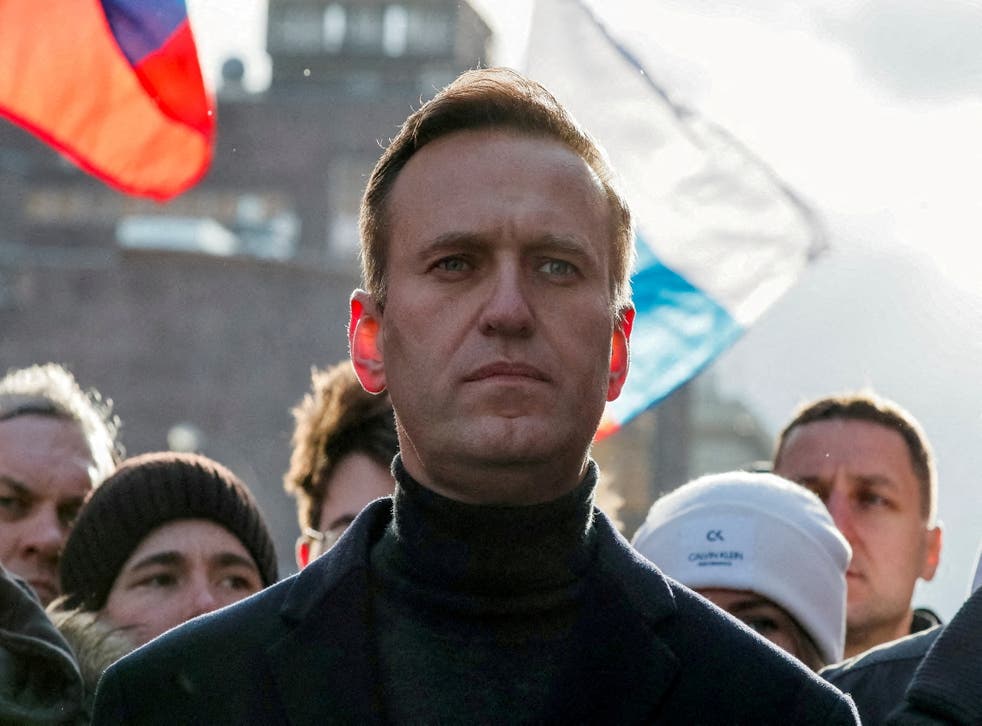 Alexei Navalny, the Russian anti-corruption activist, has tweeted an update on his time behind bars after being moved to a new prison.
The critic of Vladimir Putin was sentenced – in a case that Amnesty International described as a "sham" – to nine years in prison on embezzlement and contempt of court charges in March.
That was on top of a two-and-a-half-year sentence for allegedly violating the conditions of his parole while outside Russia. Navalny was arrested in January 2021 after returning from Germany, where he had been recuperating from nerve-agent poisoning he blamed on Russian authorities.
Register for free to continue reading
Registration is a free and easy way to support our truly independent journalism
By registering, you will also enjoy limited access to Premium articles, exclusive newsletters, commenting, and virtual events with our leading journalists
Already have an account? sign in
Register for free to continue reading
Registration is a free and easy way to support our truly independent journalism
By registering, you will also enjoy limited access to Premium articles, exclusive newsletters, commenting, and virtual events with our leading journalists
Already have an account? sign in
Join our new commenting forum
Join thought-provoking conversations, follow other Independent readers and see their replies