Autonomous cargo ship completes first ever transoceanic voyage
AI route optimisation increased fuel efficiency and reduced greenhouse gas emissions in voyage across Pacific Ocean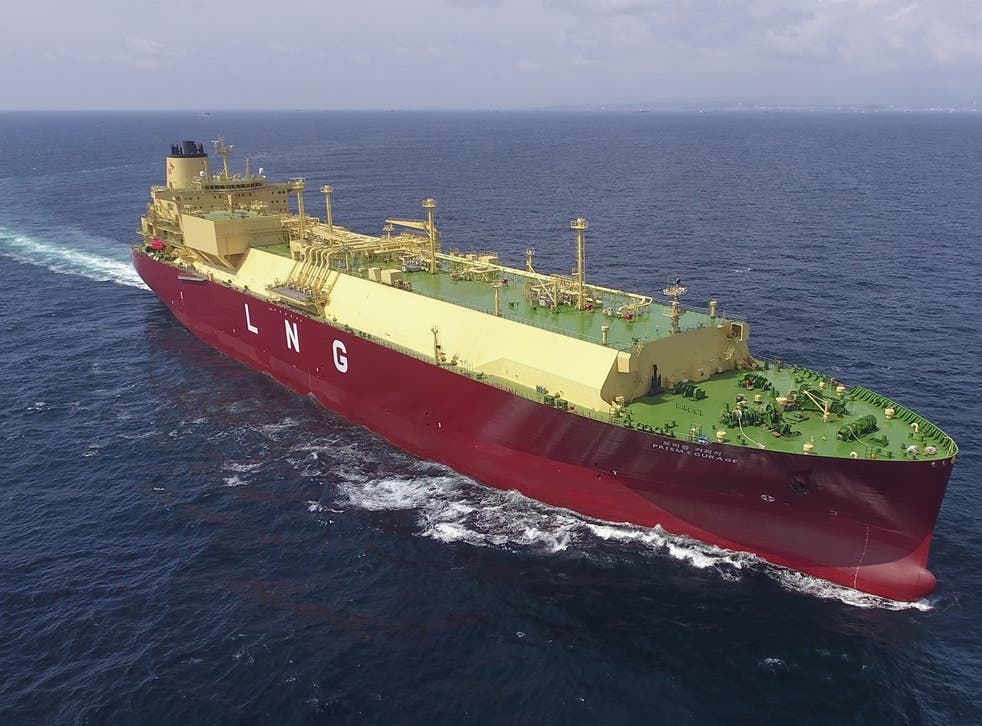 A self-steering ship has completed the world's first transoceanic voyage of a large vessel using autonomous navigation technology.
Avikus, which is a subsidiary of the world's largest shipbuilding company HD Hyundai, announced that the 180,000 square-metre-class ultra-large vessel Prism Courage completed the 20,000km (12,500 mile) journey on 2 June.
Setting off from the Gulf of Mexico, the Prism Courage sailed through the Panama Canal before crossing the Pacific Ocean to the Boryeong LNG Terminal in South Korea.
Register for free to continue reading
Registration is a free and easy way to support our truly independent journalism
By registering, you will also enjoy limited access to Premium articles, exclusive newsletters, commenting, and virtual events with our leading journalists
Already have an account? sign in
Register for free to continue reading
Registration is a free and easy way to support our truly independent journalism
By registering, you will also enjoy limited access to Premium articles, exclusive newsletters, commenting, and virtual events with our leading journalists
Already have an account? sign in
Join our new commenting forum
Join thought-provoking conversations, follow other Independent readers and see their replies