Regular blood donation can remove toxic 'forever chemicals' from body, study finds
Plasma donation reduced average blood serum levels of 'forever chemicals' by about 30 per cent over 12-month period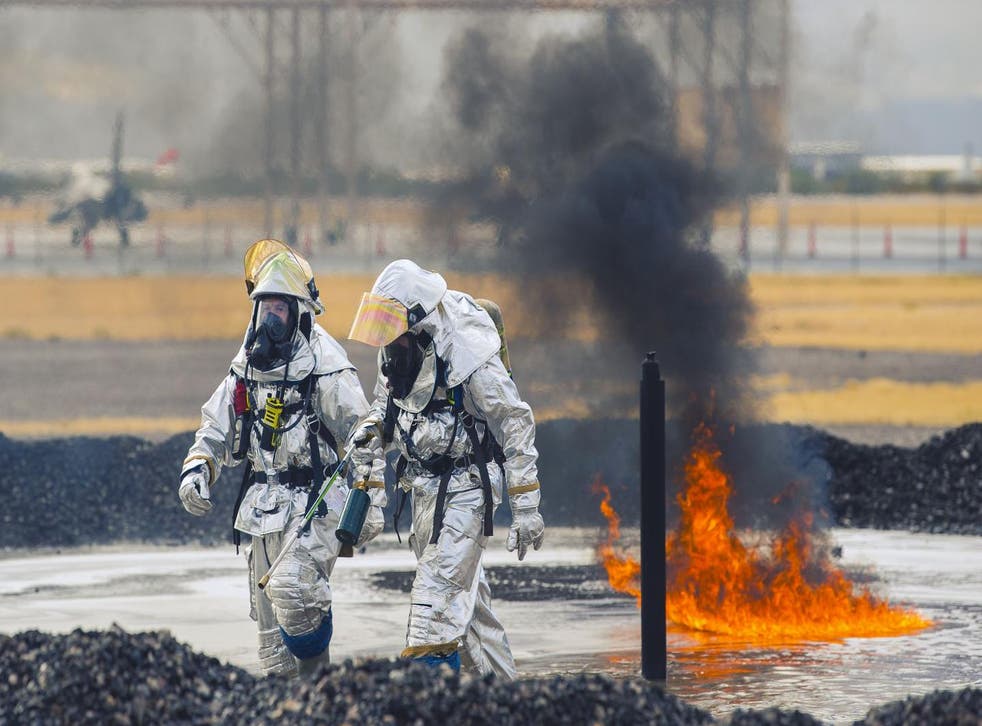 Regular blood donation can help reduce the levels of some toxic synthetic chemical compounds known as "forever chemicals" that persist in the body, according to a new study.
These chemicals, known as PFAS or "per- and poly-fluorinated alkyl substances", are found in common household objects such as non-stick pans, stain- or water-resistant materials and paints as well as carpets and clothes, and have been implicated in a range of adverse health outcomes.
Legacy firefighting foams also contain PFAS, and studies have shown that firefighters have higher PFAS levels in blood samples than the general population.
Register for free to continue reading
Registration is a free and easy way to support our truly independent journalism
By registering, you will also enjoy limited access to Premium articles, exclusive newsletters, commenting, and virtual events with our leading journalists
Already have an account? sign in
Register for free to continue reading
Registration is a free and easy way to support our truly independent journalism
By registering, you will also enjoy limited access to Premium articles, exclusive newsletters, commenting, and virtual events with our leading journalists
Already have an account? sign in
Join our new commenting forum
Join thought-provoking conversations, follow other Independent readers and see their replies