Has populist Orban misjudged mood as anger rises over plans for Chinese university in Hungary?
Hungary's shift towards the East has been met with street protests and disapproval even from inside the prime minister's party, reports William Nattrass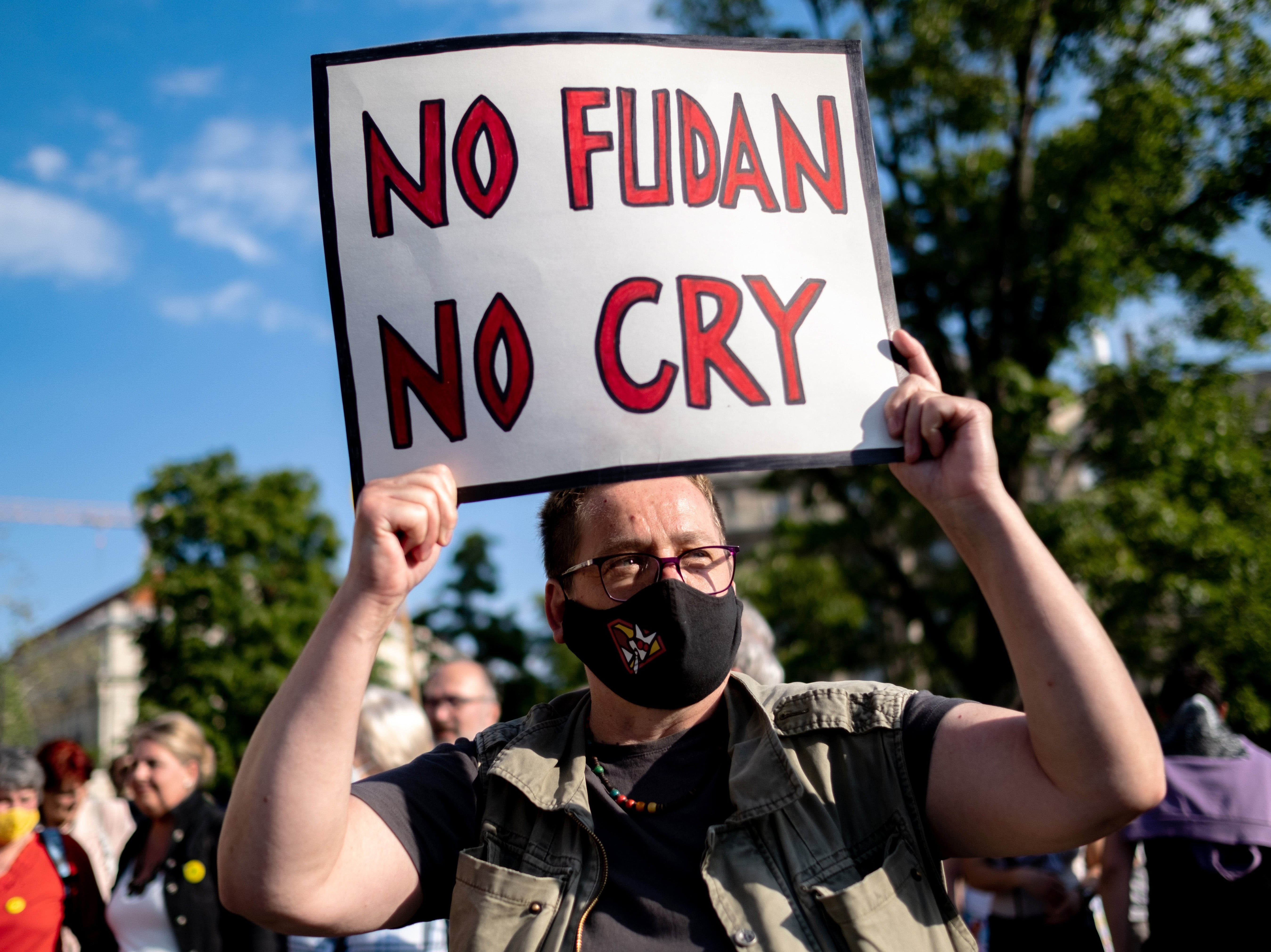 Hungarians are fighting back against the country's growing alliances with the East. Thousands gathered in Budapest on Saturday to protest against the controversial establishment of a Chinese university branch in the city. But in a country where a lack of transparency is the norm, deep-seated public hostility is unlikely to be enough to stop the project in its tracks.
The planned construction of a Budapest branch of Shanghai's Fudan University is being seen as the latest step in Hungary's geopolitical shift to the East, and a particularly egregious example of the opaque governing style of Viktor Orbán's Fidesz party.
The Hungarian government estimates construction of the new campus will cost €1.5bn, funded through a Chinese loan. Eyebrows were raised about the size of the investment, and its planned location on a site previously earmarked for affordable student housing.
Join our commenting forum
Join thought-provoking conversations, follow other Independent readers and see their replies