China's national security law 'the beginning of the end of Hong Kong'
Most shocking thing about reforms is not the detail of what China wants to do – but the way in which it is doing it, as Adam Withnall explains Comments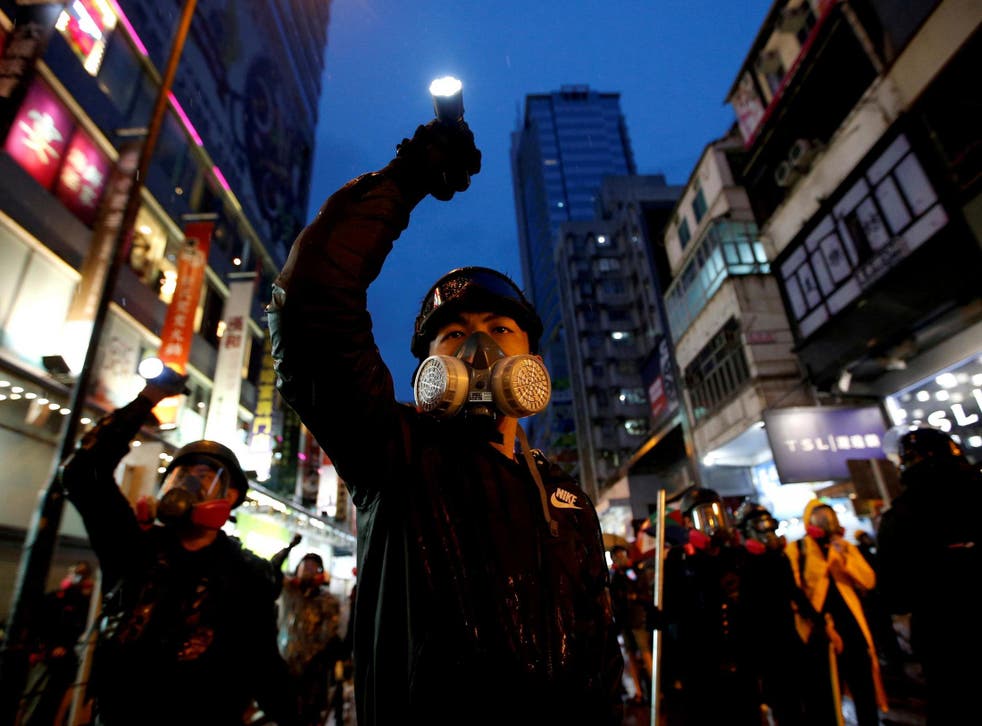 China's decision to impose national security reforms upon Hong Kong, after decades of trying to get such changes passed through its devolved legislature, crosses a threshold from which there appears to be no turning back.
The new law presented at Friday's National People's Congress in Beijing promises tougher measures on those deemed as harbouring secessionist views, and codifies China's right to use national troops and national security agencies in Hong Kong – things it was always assumed Beijing would not flinch to do anyway.
What's shocking about this new law is not the detail of its seven articles but rather the way it is being forced upon the city by the Chinese congress. It is an admission that Beijing has no faith left, after the months of street protests last year, in the administration of the city's leader, Carrie Lam.
Join our new commenting forum
Join thought-provoking conversations, follow other Independent readers and see their replies